Can You Turn Down a Client Referral That Doesn't Fit Your Business?
June 16, 2016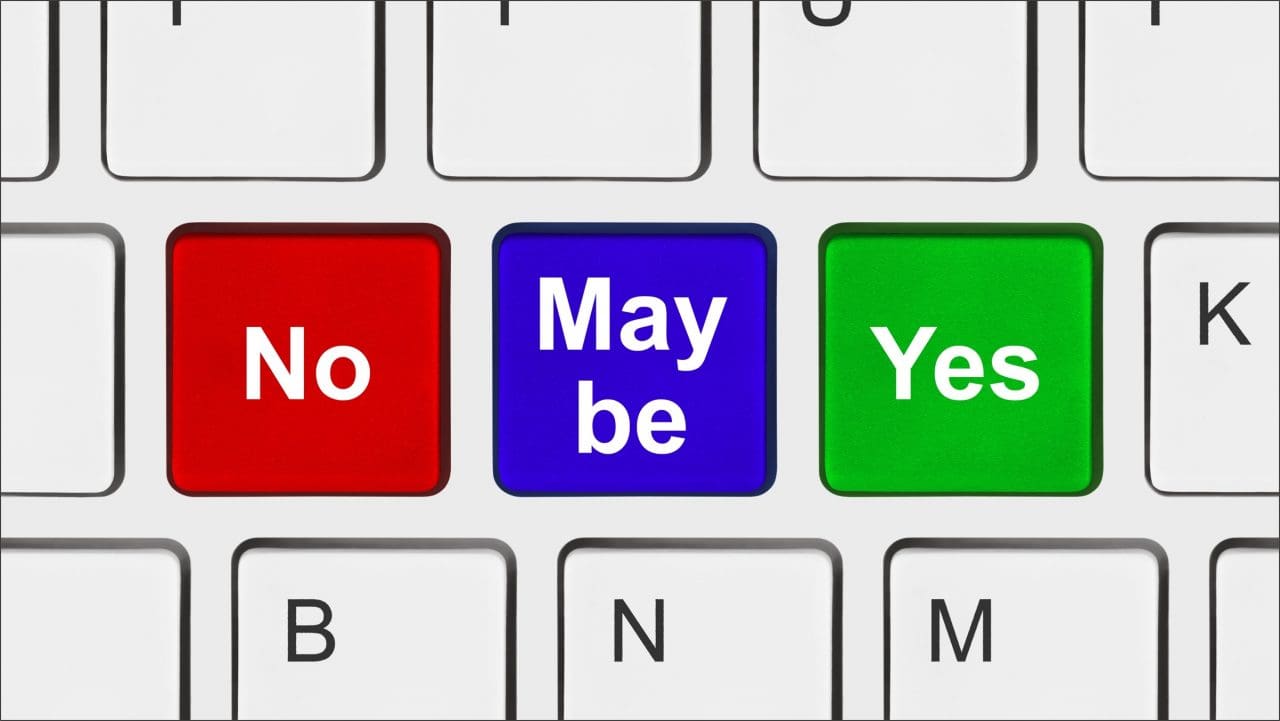 As you become more referable and even ask for referrals, if you're not careful, your referral marketing efforts might start to generate prospects who don't fit your business. What do you do if you receive a client referral that just isn't a match?
You may recall that last week's Referral Minute focused on teaching your clients how to refer a friend who fits. However, ven if you follow my plan, you will inevitably receive a less-than-ideal client referral at some point.
So, now what? Do you take on those wrong-fit prospects as clients anyway? Do you turn them down? And if you do, will that referral source stop recommending you to others?
5 Strategies to Use When Your Client Referral Process Produces Wrong-Fit Prospects
Strategy #1 – Get crystal clear on who fits your business and who doesn't. Generally speaking, when a prospect isn't right for our business, our business isn't right for them.
Strategy #2 – Get clear on the exceptions you're willing to make to Strategy #1. For example, many financial professionals will work with a client referral that is a close family member of their client, even if that family member isn't a perfect fit for their business. They are considered part of the "household."  And some prospects may not be a great fit at the moment, but it's obvious to you that they'll be a fit in the near future.
Strategy #3 – Always be in a 'qualifying mode." Never assume a client referral is a good fit for you.  Avoid setting up those waste-of-time, in-person meetings until you see the makings of a good match.
When a client or center of influence volunteers a referral, say something like, "I know I'm not right for everyone. Let's see if it makes sense for you to introduce me to George."
When you're on the phone with a prospect, tell them a little about your process, provide an example or two of the types of people you serve, and ask them a few questions. I will usually become obvious if the fit is right or not.
Strategy #4 – If at all possible, recommend an associate, colleague, or friendly 'competitor' who is perfectly suited for this prospect. "George, I have just the right person for you. My associate, Sandra Wilson, has experience and expertise that is perfectly suited to your situation. With your permission, I'll create an email handshake for you and Sandra. I think you'll really like her."
Strategy #5 – Call your referral source right away!  You want to be the first one to let your referral source know that you weren't able to help their friend. All you need to say is, "Mary, I just had a nice conversation with your colleague George. Nice guy. We determined that that the timing wasn't right for us to get together at this time. However, I appreciate your trust in the work that we do and look forward to another opportunity."
You don't want to go any further. This is enough.  Maybe at a later date you can talk to your referral source about who you serve the best.
Remember – If a prospect is not the right fit for your business, you are probably not the best choice for them. Do what's best for your prospects and clients and you'll be doing what's best for you.