3 Ways to Get More Prospects to Set Appointments with You Now!
December 22, 2015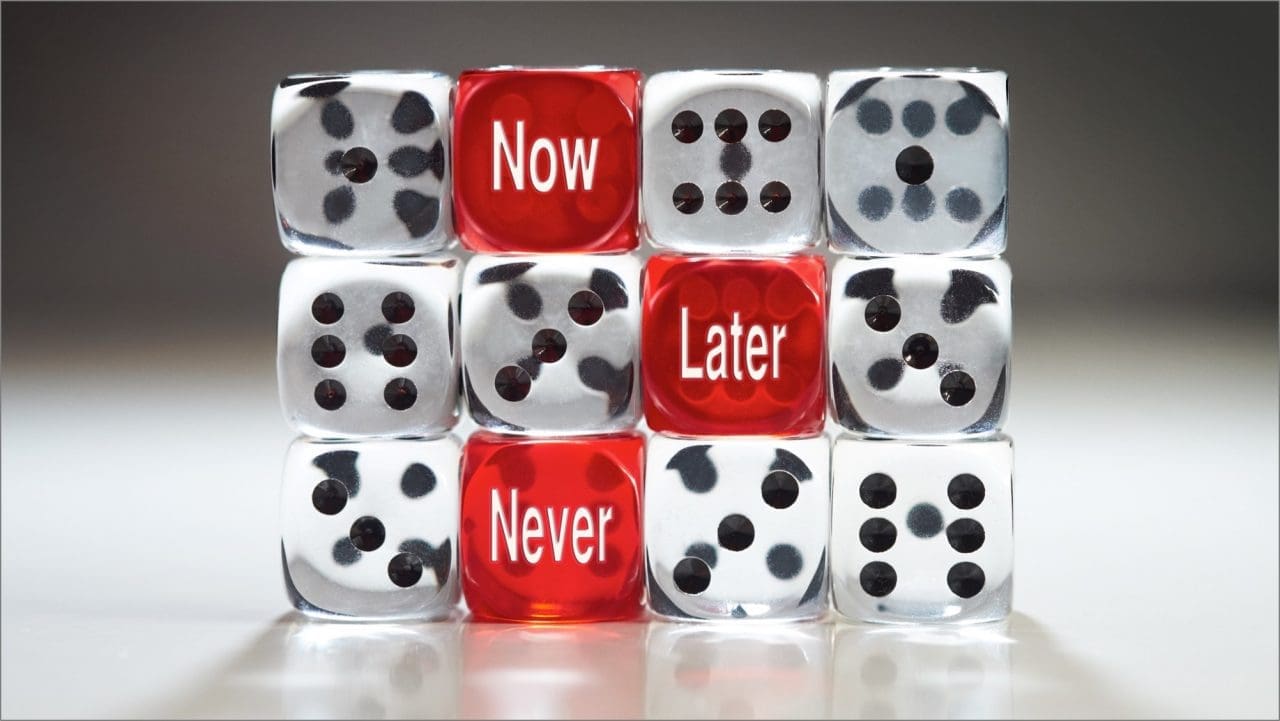 Are you satisfied with the percentage of new prospects who turn into appointments? If you are, then you can ignore this article. On the other hand…
The #1 reason for unsatisfactory appointment-setting ratios is: "Lack of a compelling reason for why they should meet with you now – versus later, versus never.
Crafting a compelling reason is almost always easier to do when you're working from referrals and introductions.
Use the Full Power of the Referral Process
Our Referral Advantage Program™ teaches you that there are at least two conversations that will help you craft your compelling reason for any giving prospect.
1. The Value Discussion – The "V" in our V.I.P.S. Method™ for asking for referrals is the value discussion. What your client finds valuable in your processes may be a candidate for your compelling reason. "Do you think George and Martha would also appreciate the level of communication we've been about to provide to you?"
2. What's Most Important to the Prospect – an important question to ask your referral source is "What's going on in their life that's more important to them right now?" If you can tie the work you to do the answer to this question, you'll may just have your compelling reason.
3. Create Insistency – As you talk with your referral source about how they will introduce you to the prospect(s), try to have your referral source add an element of insistency. "Laura, in your introduction to George and Martha, can you suggest to them that meeting with me would be well worth their time?"
In Summary
Setting appointments from referrals / introductions is different than how you might from other sources of prospects. If you're not using the full power of the referral process, then you're probably missing out on opportunities that could have been quite easy to capture with the right approach.
What are you doing to create compelling reasons for prospects to meet with you? I would enjoy hearing from you. Send an email directly to me at BillCates@ReferralCoach.com