How to Craft an Effective Email Introduction with the "Reggie Bump"
May 25, 2017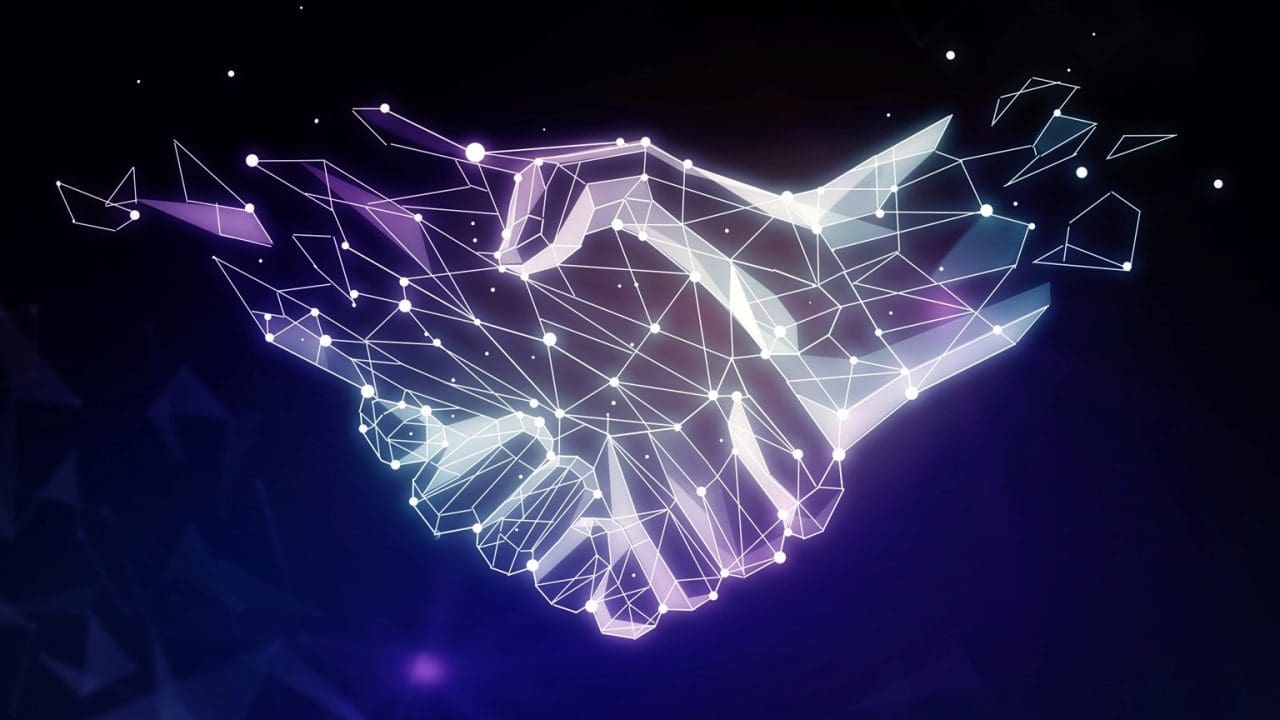 Recently, one of the members of my high-level mastermind group – let's call him Scott – shared the story of an awkward moment as he was trying to turn a referral into a quality introduction…
Scott's client wanted Scott to call his friend. Scott suggested it might be better if the friend heard from the client first, and sent the client a template for how an effective email introduction might go. Instead of taking the template and crafting his own personalized introduction of Scott to his friend, the client just forwarded Alex's template.  Yikes!  Awkward!
Here's the Right Way to Secure a Fast and Effective Email Introduction
THE CHALLENGE – We know that introductions are better than referrals. But to get introduced, we need the cooperation of the referral source.
A SIMPLE SOLUTION – I was delivering one of my Exponential Growth programs to a firm with 25 reps. When we starting discussing ways of turning a client's willingness to refer into one or more solid introductions, one of the veteran reps told us what he did. 
"The Reggie Bump"
I've affectionately nicknamed this effective email introduction method after the rep who told me about this. You'll get the "bump" part in a minute.
Your client or COI has identified someone who should at least know about your great value.
You learn as much as you can about the new prospect – to make the process as relevant as possible.
You tell the referral source that you're going to send an email to the prospect, saying, "George asked me to contact you."  (Or similar subject line.)
You gain agreement from the referral source that when he or she sees your email to their friend, they will follow up quickly with a message to the prospect about why they think the prospect should at least set up a call with you.
If you forget to get buy-in from the referral source for this "bump," a line in your message could read, "Laura – feel free to chime in to let Tom know why you thought he might want to learn about the work that I do. Thank you!"
Now… you can get the introduction started right away.  You don't have to wait for the referral source in order to craft an effective email introduction.
How do the best get better?   
They believe in continual improvement, in life-long learning.  AND… they don't try to go it alone. They attend workshops and boot camps; they work with coaches and mentors; and they work with mastermind or study groups.
Don't miss your opportunity to make this a great year and create exponential growth for a number of years to come.
Check out our next event:  www.ExponentialGrowth2017.com
I truly would like to hear from you. Post a comment in this blog and I'll respond. Or, if you prefer, send an email directly to me at BillCates@ReferralCoach.com
PS – Don't keep these ideas a secret. Tell your colleagues and business-owner clients.