Do you have a slogan? Should you have one?
October 30, 2015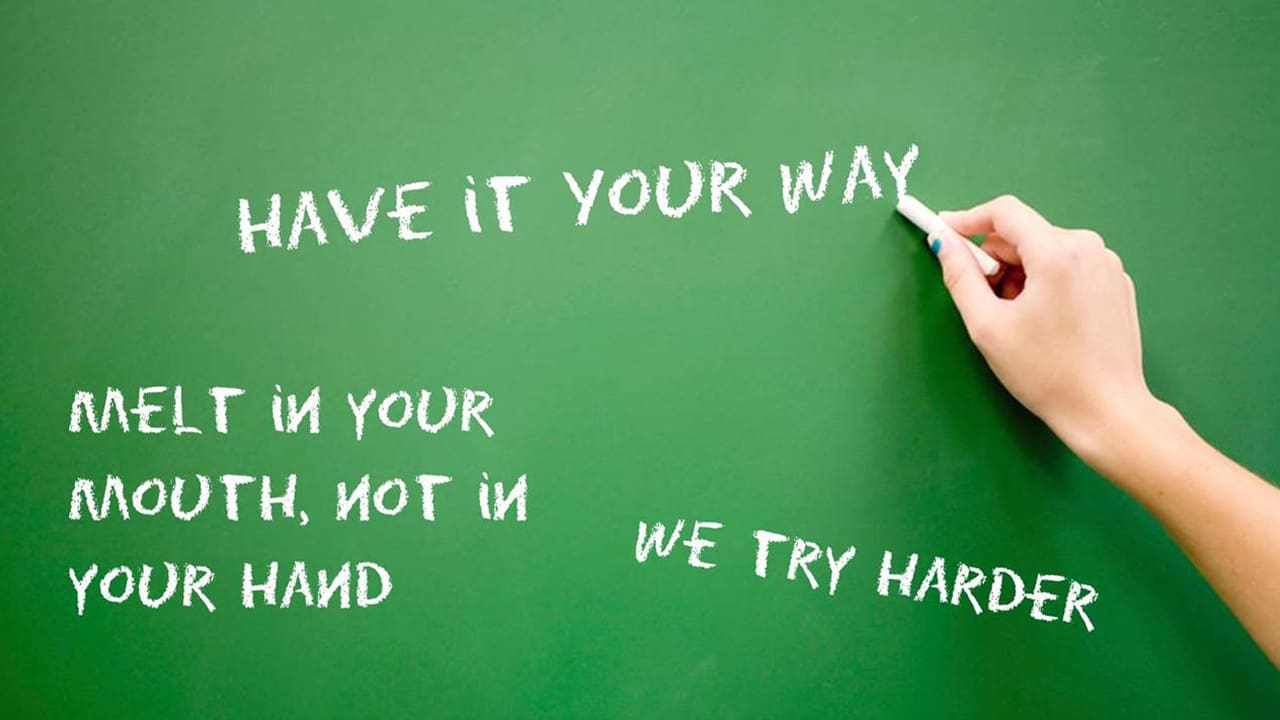 Guest Article from Susan Danzig with Additional Thoughts from Bill Cates
Once you have gone through the steps of defining your ideal client, along with clarifying your own areas of expertise, a next critical step is coming up with a powerful slogan for your business.
Having a clear slogan is valuable in educating your clients, prospects and centers of influence about whom you serve and the services you provide. Whether meeting new clients in person, or with the aid of your marketing collateral, through your social media communications or other marketing channels, your message needs to stay consistent and touch on the problems that you solve for your ideal client(s).
Here are three important things to consider when creating a slogan that will raise visibility, increase credibility, and consistently attract your ideal clients:
Make sure your brand's slogan has a focused marketing message that speaks directly to the needs of your target market.
Be sure that your market's problem and solution are also at the heart of your focused message. It is critical that you communicate this effectively in order for your client to understand your value.
Use your target market and area of expertise to create a slogan or tag line (that you can place next to your name on your website, in place of your title in your LinkedIn profile, and in your email signature file.The formula for a slogan is what you do + for whom. A slogan is ideally no more than seven words (For example: Financial Planning for Independent Women or Retirement Planning for Executives).
Now Bill Chimes In
I like Susan's formula of what you to + for whom.  Simple and easy to craft.  You may have seen my formula in a past article or blog post.  I work with _____________ who want to _____________.  
You can see how the first part of this defines the potential client and the second part speaks to the possible problem and/or opportunity.  I agree with Susan that you want to keep a slogan short – especially if you're going to use it in a logo or other graphic on your website, for instance.
With that said, especially when you don't have to be quite succinct – like meeting someone in person, you can add a second "work with ___" or "who want to ___."  This moves the slogan into more of a Value Proposition.  (Semantics… I know.)
"I work with professionals and businesses who want to create exponential growth through referrals and personal introductions."
Thanks Susan!
Based in beautiful Walnut Creek, CA, Susan Danzig works with financial professionals who want to grow their business by clarifying their true value, defining their specialization, and creating effective marketing plans. To learn more how she can help you:
www.susandanzig.com          925.954.1773          susan@susandanzig.com
What is working for you when it comes to growing your business?  Tell me!  I'd love to hear from you.  Send an email directly to me at BillCates@ReferralCoach.com