Category:
Uncategorized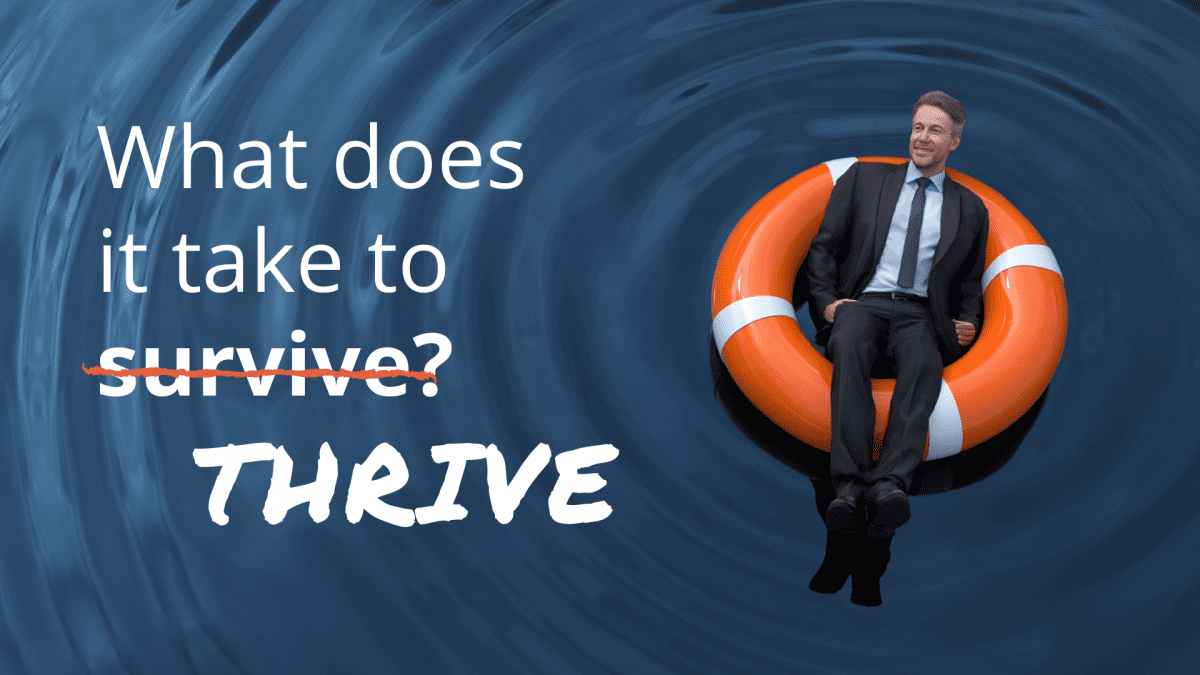 The term "Survival of the Fittest" was coined by Herbert Spencer in 1864. The biggest misconception that people hold around this concept is that "fittest" means strongest or fastest… that one species survives because it…
READ MORE >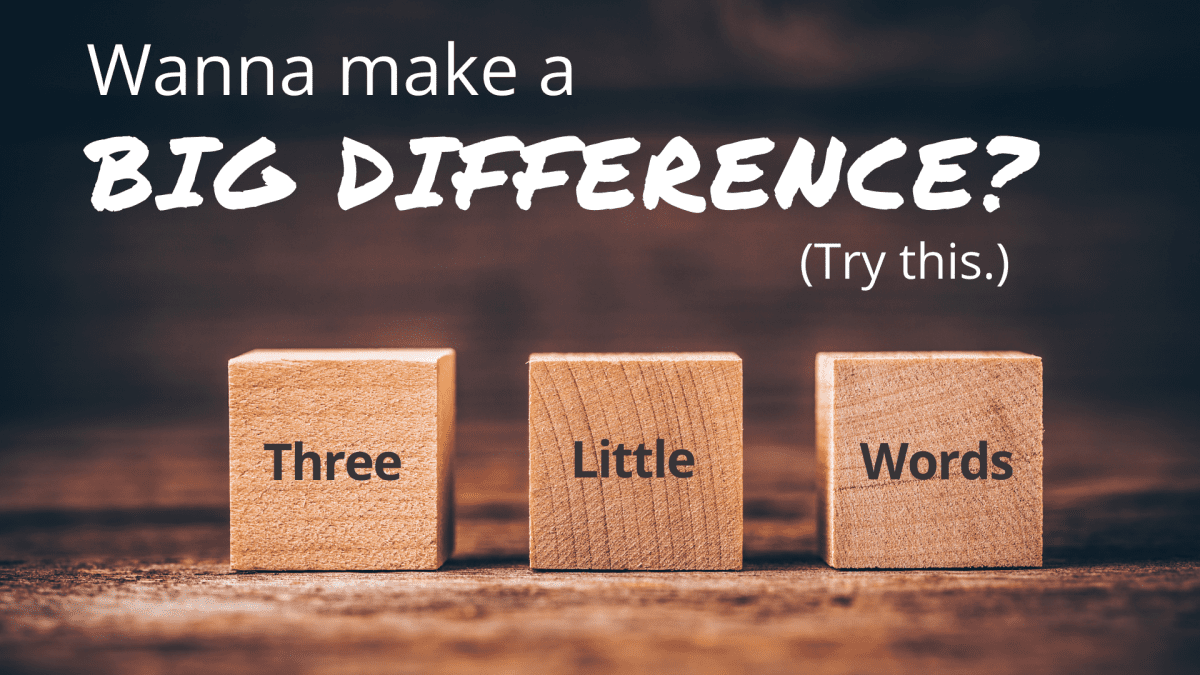 I have discovered three words that have made a huge difference for me in ALL aspects of my life. These three words can help you with any objection, from anyone, about anything. With one caveat,…
READ MORE >
Welcome to WordPress. This is your first post. Edit or delete it, then start writing!
READ MORE >