Category:
Leverage Linkedin – Social Media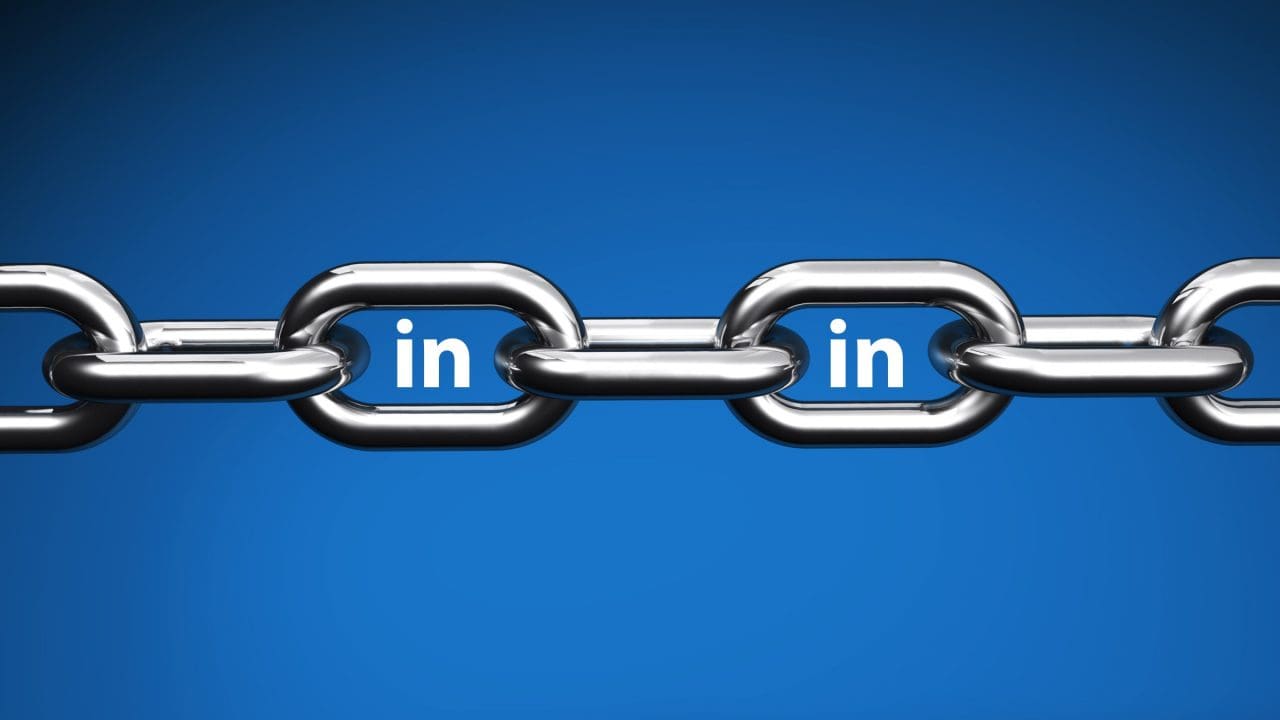 The best LinkedIn profiles move people to take action. They are written in such a way that visitors will take action; accept your invitation, want to connect with you, and meet with you because someone they trust recommended you.
A compelling profile, voice mail message, email message – you name it – moves people to action. Isn't that what you want?
READ MORE >