3 Tips for Creating a Compelling LinkedIn Profile
June 30, 2016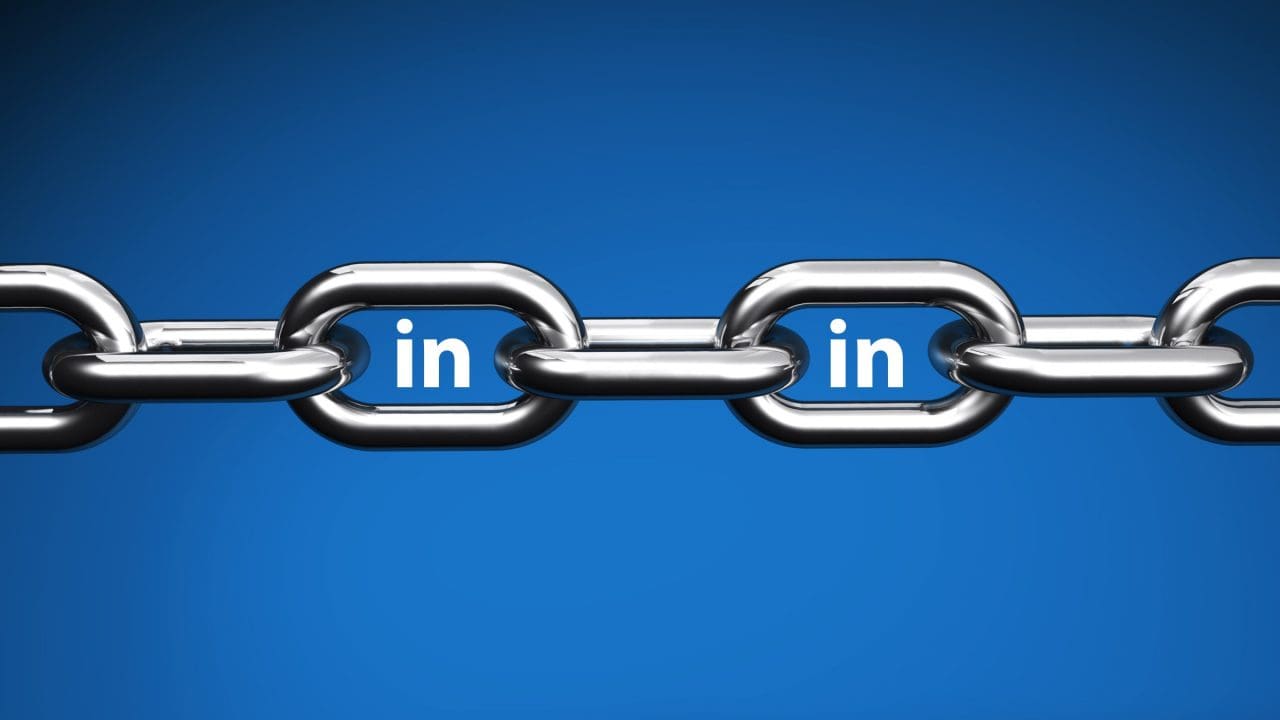 3 Critical Questions & Answers for a Compelling LinkedIn Profile
FIRST – What do I mean by a "Compelling LinkedIn Profile?"
The best LinkedIn profiles move people to take action. They are written in such a way that visitors will take action; accept your invitation, want to connect with you, and meet with you because someone they trust recommended you.
A compelling profile, voice mail message, email message – you name it – moves people to action. Isn't that what you want? When someone looks at your LinkedIn profile, it needs to answer these 3 critical questions for the visitor:
What do you do?
How do your clients benefit?
How might you be different than the competition?
These are only a few of the questions that your visitors have about you – consciously or unconsciously. If you answer them, they will take the action you desire.*
3 simple LinkedIn profile tips that move people to action:
1. Professional Headline:
Don't write something boring like "Financial Representative" or "President" or other words that don't stimulate interest or action. Use this simple formula: I work with ________ who want to _______.
Working with Small Business Owners to Maximize Retirement Income while Minimizing Taxes.
Providing Individuals and Families with a Road Map to Income for Life.
Who/what is your target market? What do they want? Answering those two questions in one simple sentence qualifies the visitor and provides a benefit.
2. Profile Summary, Part I:
Unless you are applying for a new job, do NOT write this like it's your resume. First, repeat and expand on what you started in your Professional Headline; who you serve and how they benefit. Then, move to this next item…
3. Profile Summary, Part II:
Let your passion for your value come through by telling people why you believe in your value; why you got started in this business, why you're still in this business, and/or what drives you to excellence. This usually involves telling a very short story.
While I started in this business because I was a finance major in college, in my first month I saw firsthand – through the bad advice my father was receiving – that so many people were getting no advice, bad advice, or incomplete advice. So, I'm on a mission to make sure everyone makes the most educated decisions possible, which are ONLY in their best interest.
For more information on writing a more complete and compelling LinkedIn profile, check out the work of these two remarkable resources:
Crystal Thies: www.linkedinfinancialadvisors.com
Clare Aiken: www.indigomarketingagency.com
*I want to acknowledge Leo Pusateri for the ideas, inspiration, and language he taught me years ago about how to articulate one's value. If you're a financial advisor, check out his work: www.PusateriConsulting.com.
Do You Have Your Referral Card Yet? Check Out This FREE Tool
I've been working with a company that's developed a new technology that just might prove to have a huge impact on your referral process. It can enable you to meet and help more people (businesses) and also make more money.
The folks at Refer.com are about to launch what they have named "My Referral Card."  It's a marketing tool that will help you better promote your services, while also giving your clients and colleagues a fast and effective way to recommend and refer you to their entire social network.
The first step to getting the free tool is to reserve your Referral Handle (i.e. your name) before someone else does. Since you are in my network, you get access before the general public. Go here to reserve yours today:  My Referral Card.