Category:
Convert Prospects into Clients (Sales)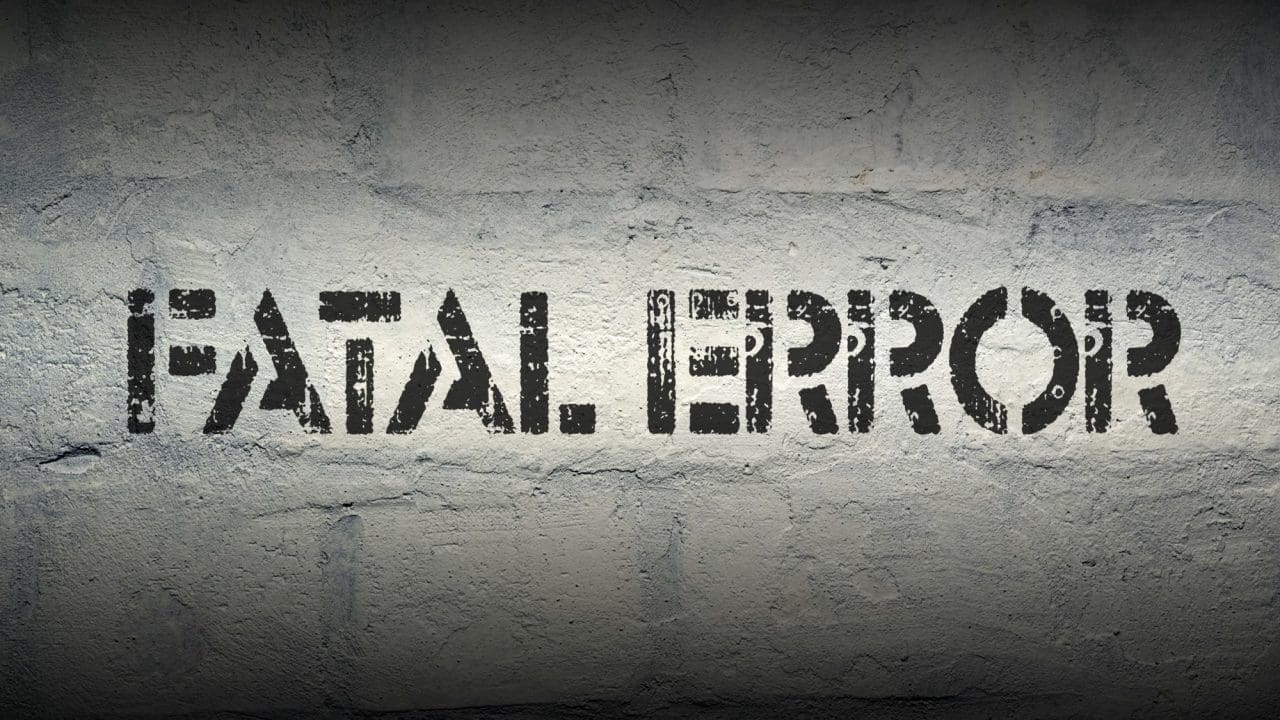 Have you ever received a sales call from someone who was so inept that as they were bumbling through their poorly prepared opening, you were thinking…
1. "Why did I answer this call from a number I didn't recognize? and / or
2. "This person either needs a new career or needs to work for someone who can train them."
I probably get a couple of these calls a week. I got one today that compelled me to write this piece for you.
Make this part of your business-building checklist. Refer to it often, because we all fall into bad habits. Are you guilty of these mistakes that could be costing you?
READ MORE >