3 Ways the Word "Promise" will Grow Your Business
March 24, 2016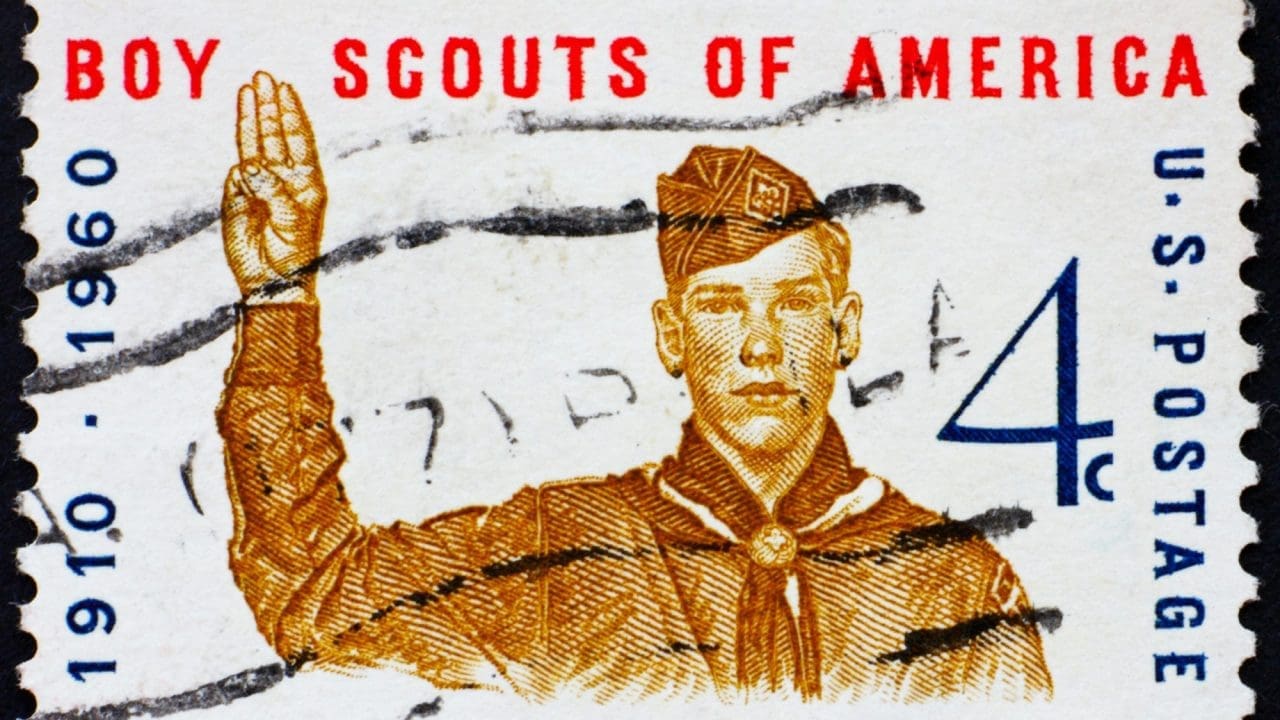 "On my honor, I will do my best, to do my duty to God and my country and to obey the Scout Law…"   So begins the Boy Scout "Oath" "Pledge" "Law" or " Promise " (depending on who you ask and what you read).
The word promise is a big word, because with that word comes the concept of commitment.  In this article, I want to show you three places where using the word promise will help you attract more clients and grow your business.
Promise #1 – To Your Prospects
One of the most effective ways to secure an appointment with a prospect (referral or otherwise) is to lead with a process that brings great value to the prospect so that, even if they decide not to move forward with you, they still feel their time with you is well spent.  This will often lead to referrals to others they believe who should also experience your process.  Of course, the best process accomplishes this AND significantly increases your conversion ratio (prospect to client).
Say something like this to your prospect… "George, I have a simple process that I believe you will find extremely helpful in making the most educated decision with regard to ___________. I promise that even if the timing isn't right for us to work together now, you will find our time very well spent."
Promise #2 – To Your Clients

You already know that you should have a client-service plan or client-service model in place that keeps you organized and disciplined with how often and for what reason you will be in touch with your clients.  This is what maintains and enhances client engagement – which leads to referrals and personal introductions.
When you speak and write about this plan with prospects and clients, call it your Client Service Promise (CSP).   To a prospect… "Laura – I want to tell you a little bit about our Client Service Promise; how we'll be staying in touch to continue to bring value and have a little fun in the process."  When you tell a prospect a little bit about your CSP even before they decide to become a client, this helps them feel more engaged with you and your value more quickly.
Promise #3 – To Yourself
I assume you have a few goals for your life and your business. That's great. Very important.  Have you made any promises to yourself about any of these goals?  Have you singled out one or two of the most important goals and promised yourself (and maybe your family) that if you accomplish nothing else, you will keep your promise to do ____?
Can you see the powerful difference between setting goals and making a promise?  Both are good.  And because you don't want to be someone who breaks their promise, promises usually carry more weight or emotional oomph.   What is one promise you want to live up to or live in to this year?  One thing, that if you accomplish nothing else, you will succeed with your promise?
Next week, I will tell you an inspiring success story of how a young man made a promise to himself at the age of 14 that lead him to build a 40 Billion Dollar business brand that has created wealth for himself and others.  (Yes that's Billion with a B.) Stay tuned for next week – same time, same place.
Make the committment to Develop and Use a Process to Get More Clients through Referrals and Personal Introductions.
It's not too late to sign up for our April Referral Champions Training Camp to get new ideas, boost your confidence, get more clients, and have the best year of your career!   www.ReferralChampionsTrainingCamp.com   A few seats remain. Grab one for you and your referral buddy now!