A Simple Way to Better Results (Managers – Read This!)
December 3, 2015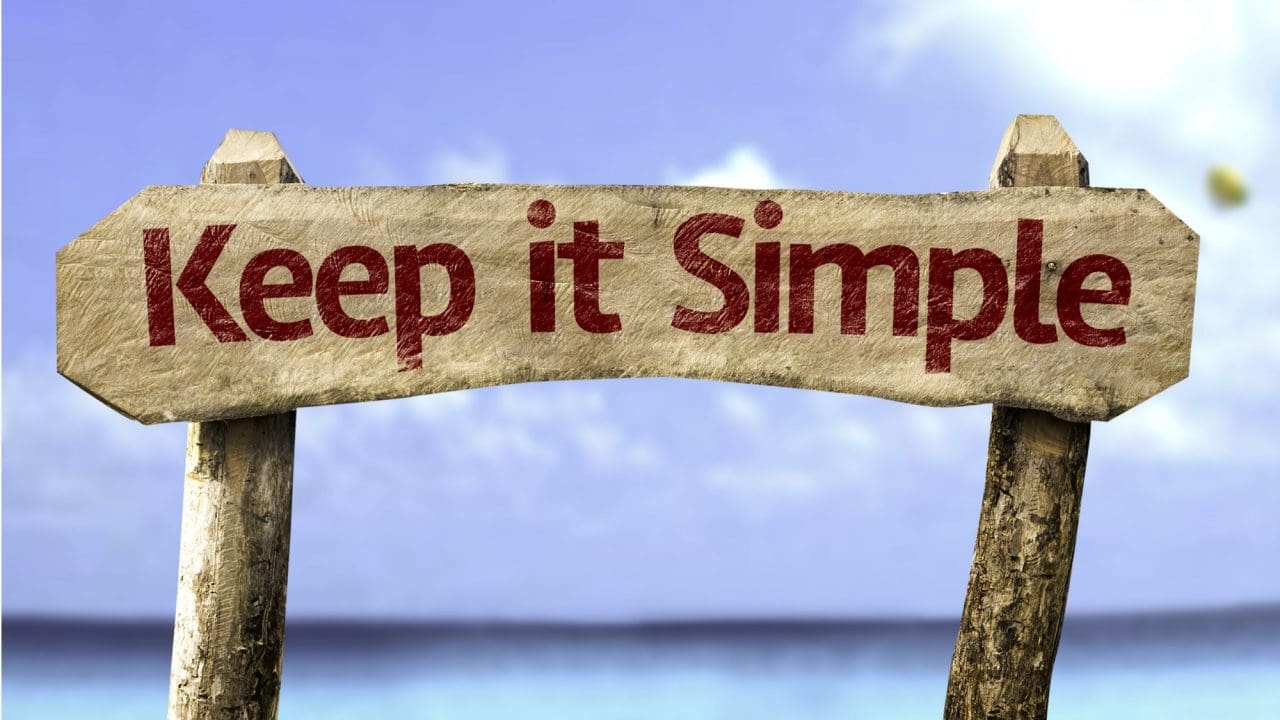 By Bill Cates, CSP, CPAE
I'm going to give you a pretty simple recipe to help you tweak your current actions to produce better results – be it with referrals, introductions, or whatever else at which you want to get more consistent and more effective. But first, you have to find someone to help you with this. It could be a business partner, colleague, staff member, a manager, or a friend.
Do you have someone in mind? Great! This is your Accountability Buddy. Now here's the simple idea…
1. Pick the new behavior with which you'd like to get super consistent and super effective. It could be conducting the value discussion or asking for introductions or turning referrals into solid introductions – or anything else in your business or personal life.
2. Tell your Accountability Buddy what you're trying to achieve – in terms of both the overall goal or strategy and the tactical behavioral change you'd like to improve upon.
3. Every Friday afternoon or Monday morning – without fail – have a short check-in conversation that asks these two questions….
What did you do well related to this goal or behavioral change?
What do you need to keep working on to master it?
I have used this strategy personally many times over the years to help me create new habits. It works. Once I know that every week – week in and week out – for about 8-12 weeks I am going to have to report to my Accountability Buddy, I tap into my courage or create better reminders and I do what I need to do.
QUESTION: Why is it that the people who seem to need to employ the concept of accountability the most, resist it the most? Not you though, right? Apply this simple idea and you'll make it happen.
"What you put your awareness on grows stronger in your life."
What is working for you when it comes to how you use Accountability in your life – personal or business? PLEASE tell me! I would enjoy hearing from you. Send an email directly to me at BillCates@ReferralCoach.com