Are You Hitting These 3 Stages of Client Engagement?
October 1, 2015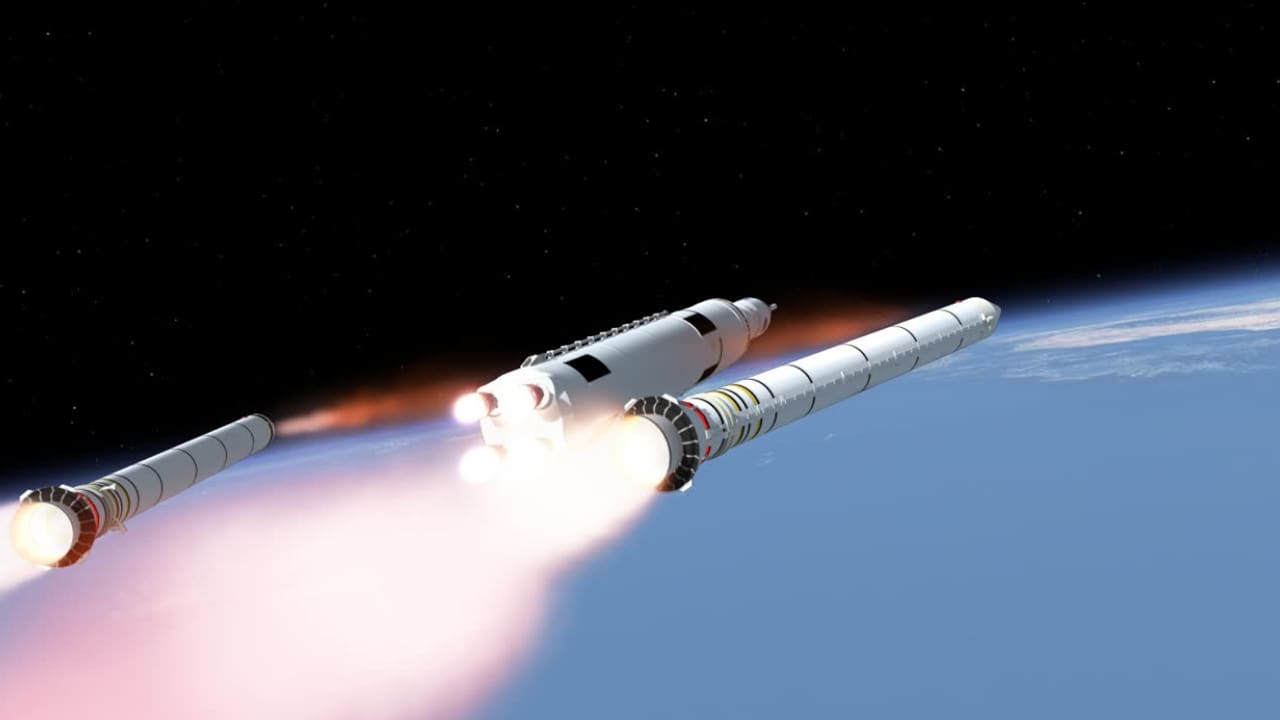 Client Engagement = Loyalty and Referrals
By Bill Cates, CSP, CPAE
You've probably already heard me talk about the importance of client engagement. A study by Advisor Impact has shown that there's a low correlation between client satisfaction and the giving of referrals. It is Engaged Clients who give referrals. A prospect or client has to appreciate both the value your work delivers and you as a person. So from the minute you meet someone, you want to be thinking about how you continually connect on both levels.
All of your clients go through the following 3 stages of development. Read on to see if you are creating a sense of engagement all along the way.
3 Phases of Client Engagement: Are You Hitting the Mark?
The Prospect Experience – People are always talking about "the client experience." While that's important, very few people talk about the "prospect experience." After all, it's the initial experience that prospects have with our value proposition and you as a person that determine whether or not they will decide to become your client.Are you creating that sense of client engagement with your prospects – even before they become clients?
The New Client Experience – Do you have a new client on-boarding process? Do you have a checklist in place for you (and your team) to follow to make sure you bring great value and great personal connection to your new clients? Do they say to themselves, "Wow, they really do it right here." Or, "Wow, they really manage the details well."
The Ongoing Client Experience – This is where your Client Service Promise kicks in – your plan for how you'll be staying in touch with your clients over time. The two main elements of a client service promise are: 1) keep bringing value or you're no longer necessary, and 2) build business friendships. You see, this idea of helping your clients feel engaged with your value and engaged with you (and your team) never ends. It creates the forever type of loyalty and makes you super referable. You'll get referrals without asking for them and if you do ask, you'll have receptive clients.
What is working for you when it comes to creating prospect and client engagement? Tell me! I'd love to hear from you. Send an email directly to me at BillCates@ReferralCoach.com