Month:
November 2018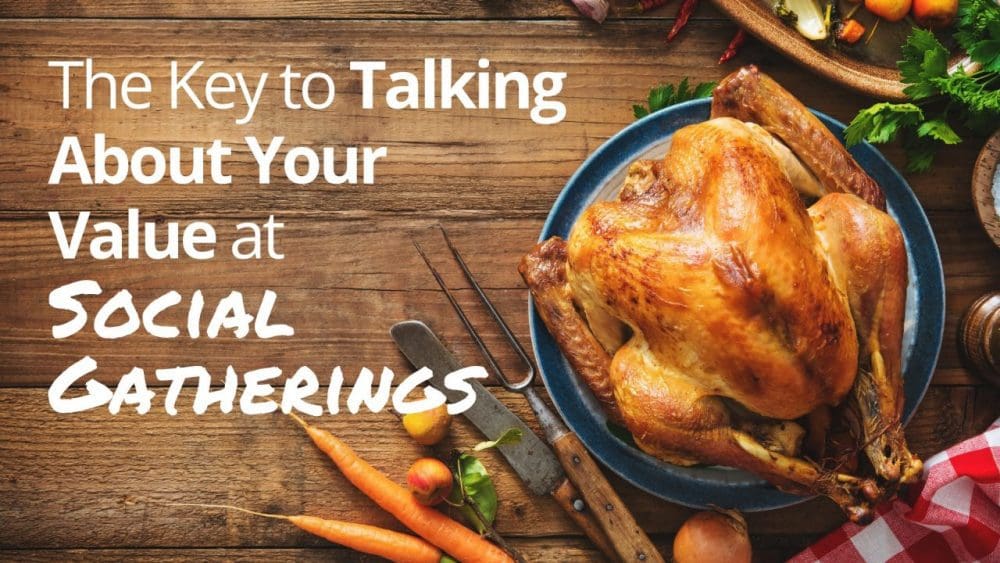 Imagine you're relaxing in the Lazy Boy in the family room, following a big holiday dinner with your family, and your sister's new beau plops down on the sofa next to you and asks the…
READ MORE >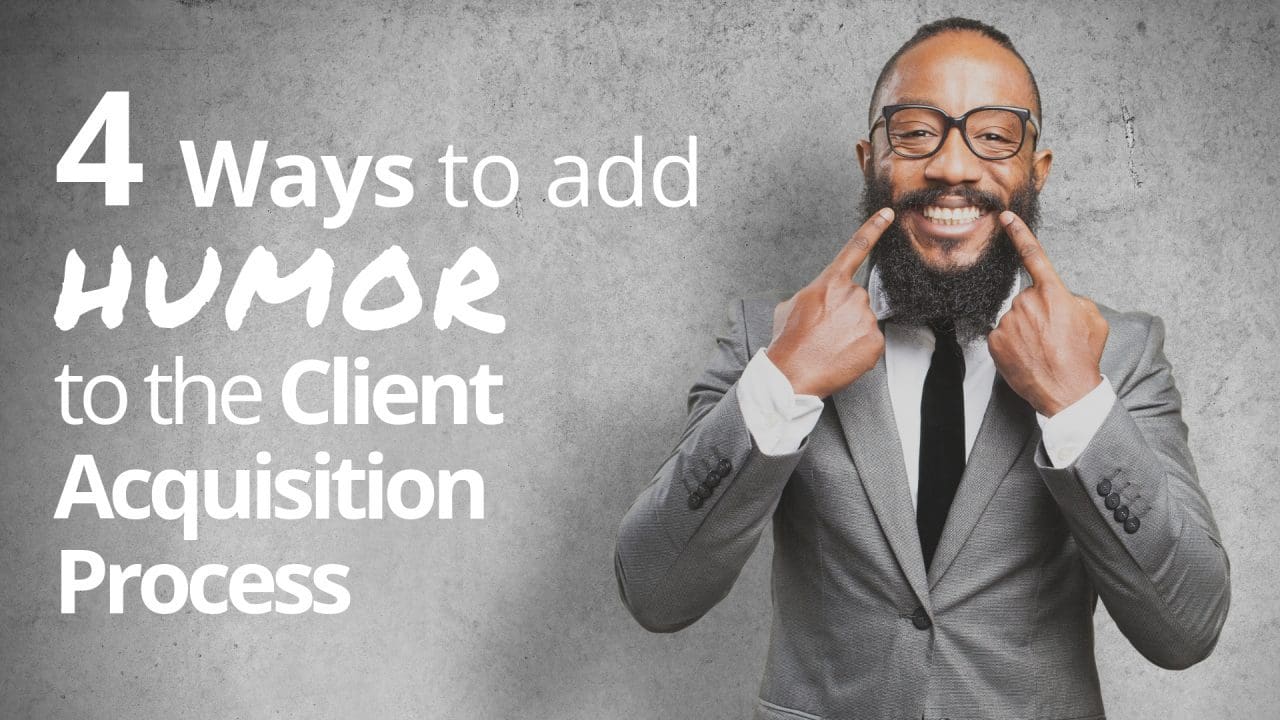 Life is too short to not be a bit playful a good deal of the time. I know that that's not true for everyone, but it generally works for me.
So, today, let's discuss ways to inject a little humor into the client acquisition process. Here are 4 areas where you can have some FUN with prospects & clients.
READ MORE >