Month:
October 2017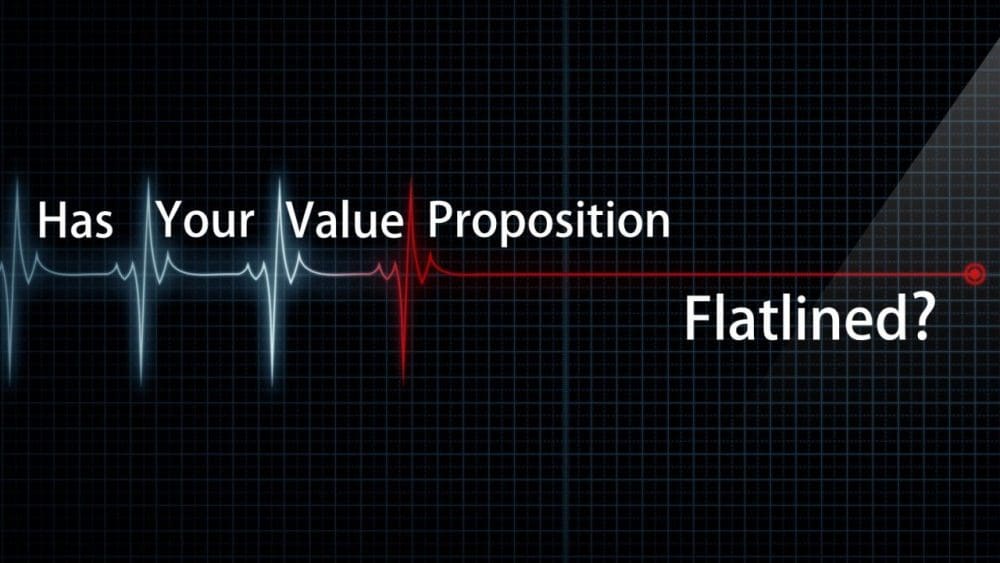 524 professionals responded to our most recent study related to Value Propositions.
44% said they did not have a well-defined value proposition. Hmm… If they don't have a clear value proposition, can you imagine what their prospects think?
I would wager my entire retirement stash that of the 56% who said they did have a clearly-defined Value Proposition, half or more would not have a compelling, client-centered way to communicate their value.
What about you? Could your Value Prop use some CPR, before it flatlines completely? Click to find out.
READ MORE >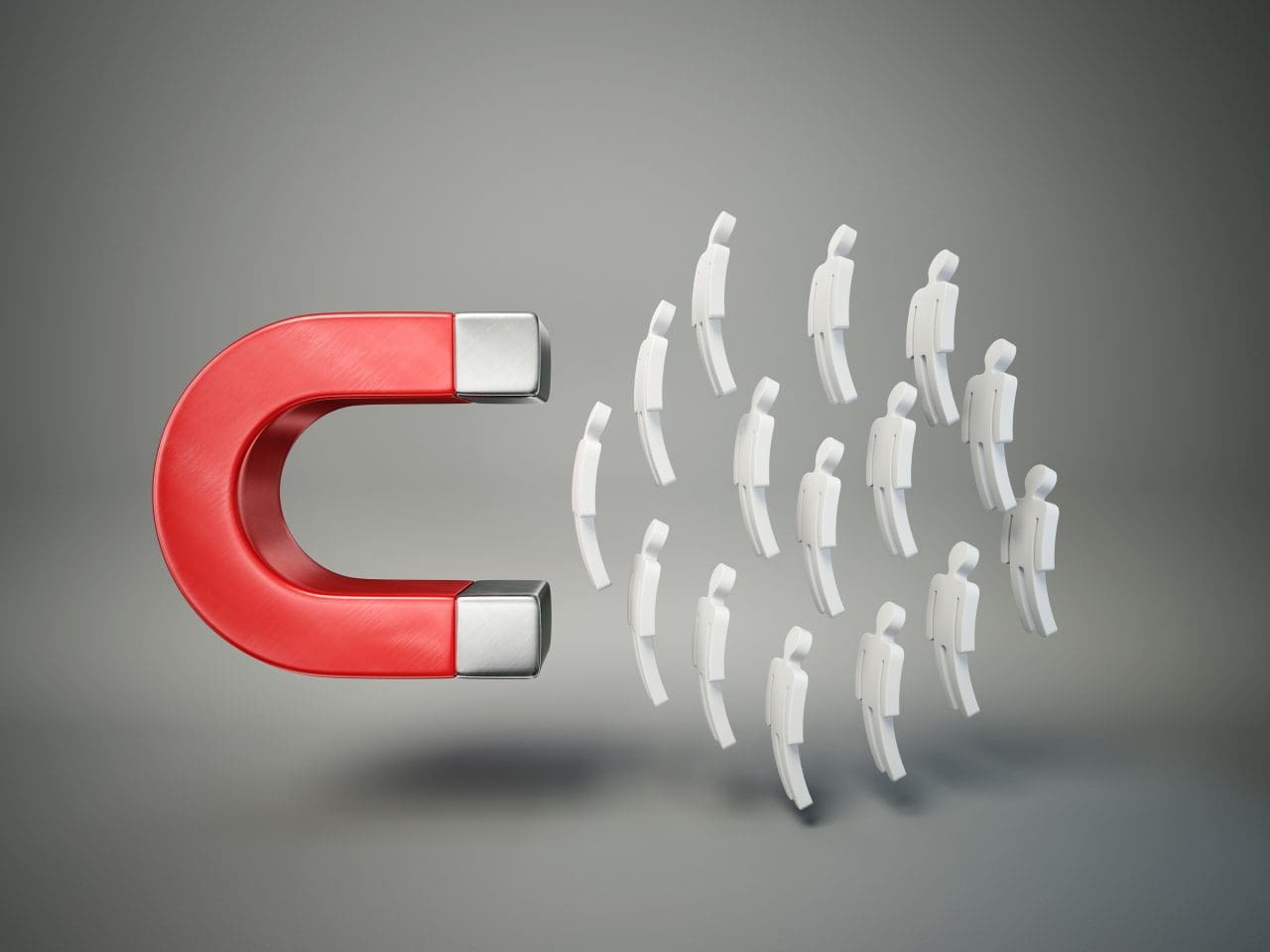 I recently read this excellent article written by Julie Littlechild, founder of AbsoluteEngagement.com. Julie's perspective and rich list of action items will help you make an immediate on your business. It's an absolute must-read for advisors and financial professionals, so check it out…
READ MORE >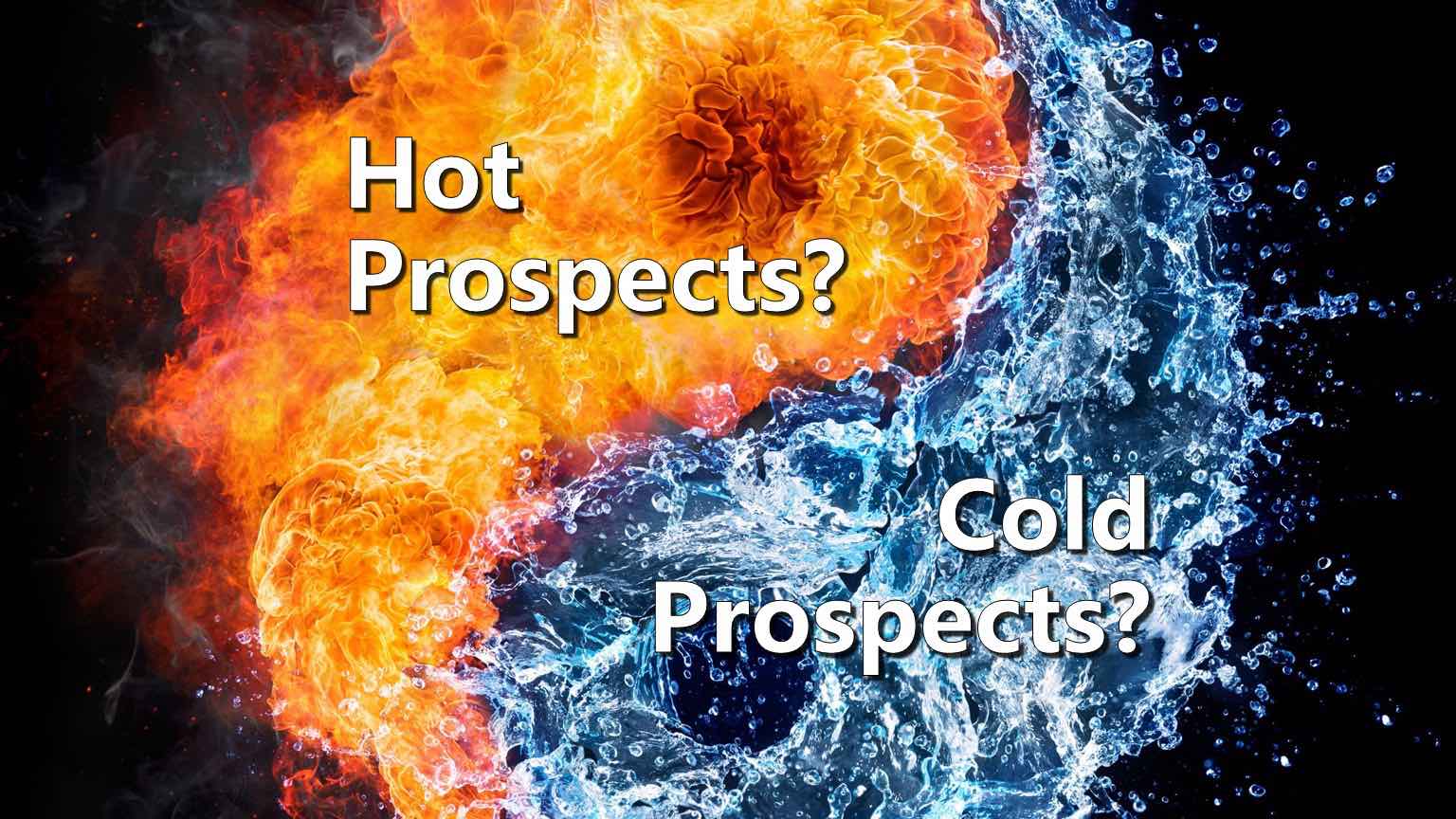 You're doing everything right – or so you think.
You get introduced to a qualified prospect. You set a 15-minute, get-acquainted phone call. The call goes great. Prospect wants an appointment and say he'll get back to you with a few dates that work for him.
Then, he goes "radio silent." This "hot" prospect goes "MIA." Turns icy cold.
How do you prevent this from happening in the future?
In this Blog, I'll provide you with 5 strategies to prevent your hot prospects from turning cold.
READ MORE >