Month:
September 2017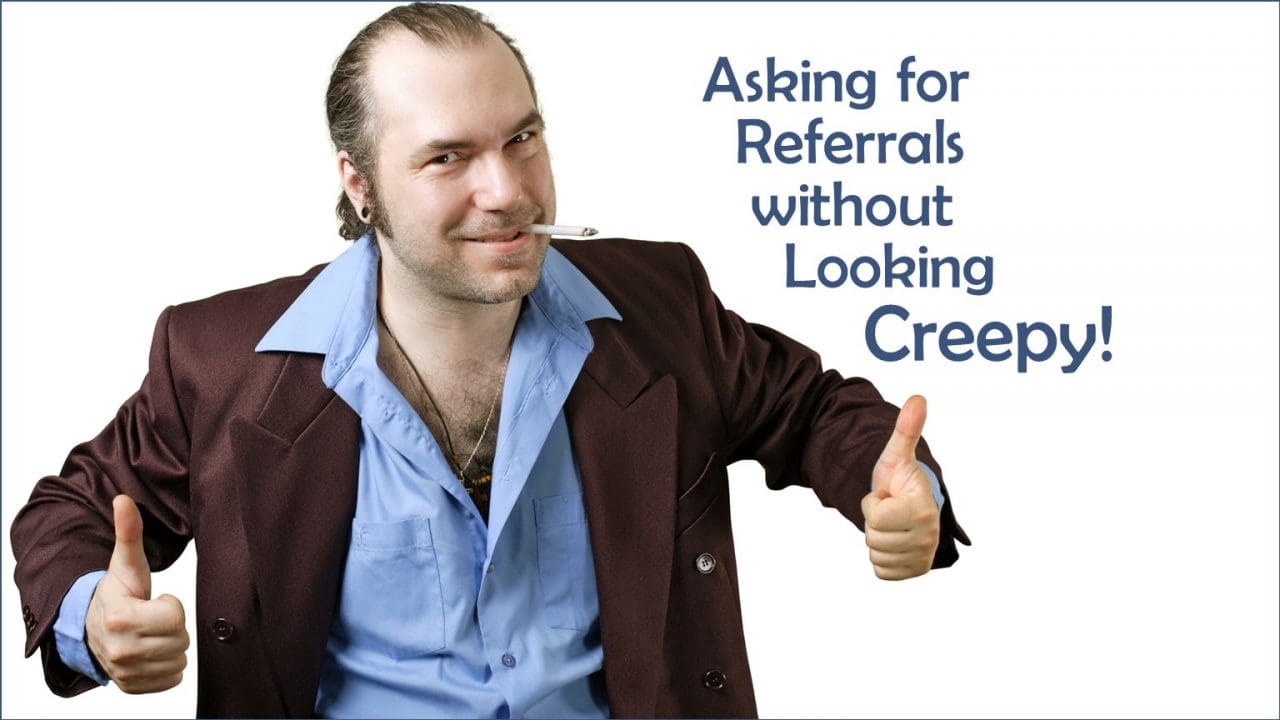 A subscriber to our weekly blog asked me this question, "How do I ask for referrals without looking like that creepy referral guy?"
While I had to laugh, I do understand this concern that many people have around asking for referrals (and I should really say "Introductions").
There are two simple strategies you can implement today. You'll look back and wonder, "Why was I ever uncomfortable with this?"
READ MORE >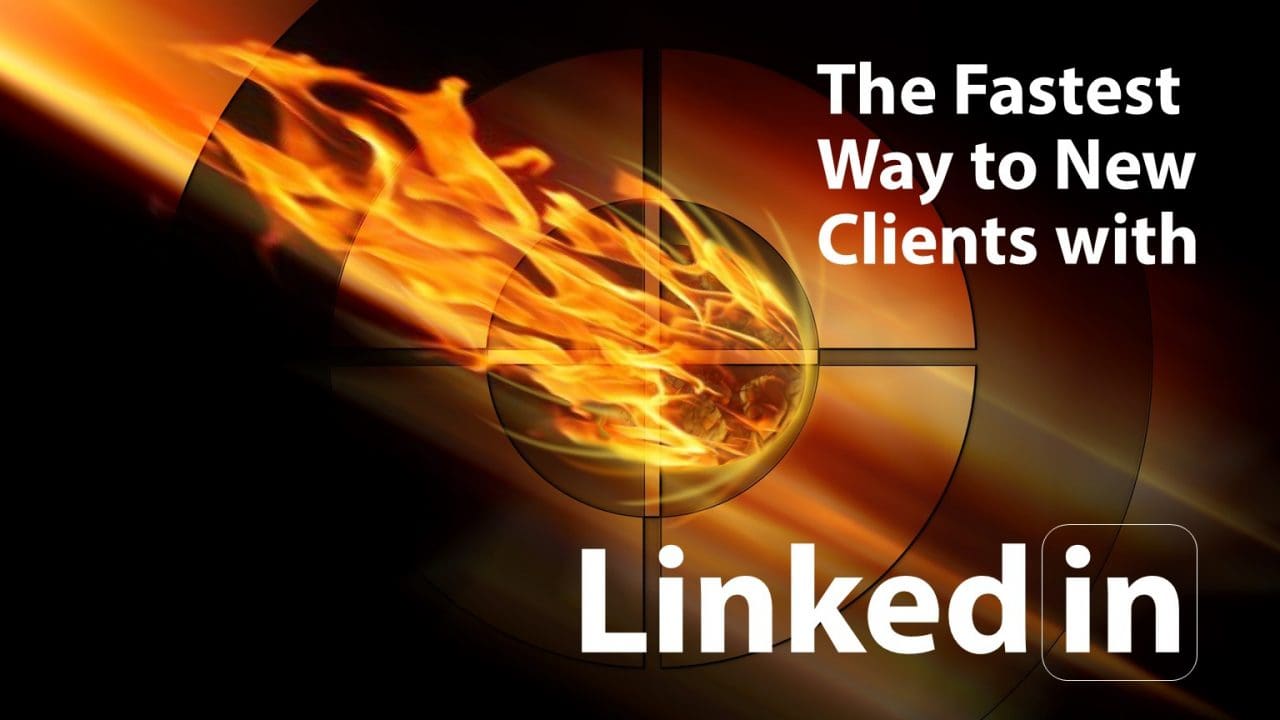 When you look at a client's profile, you will see people with whom they are connected.
But how good are those connections? What's the likelihood that you'll suggest an introduction to someone and your client will respond, "I don't know her well enough to make an introduction to her." I'd say 50/50 at best.
But when you narrow your focus a bit, you'll increase your results significantly.
READ MORE >