Month:
September 2016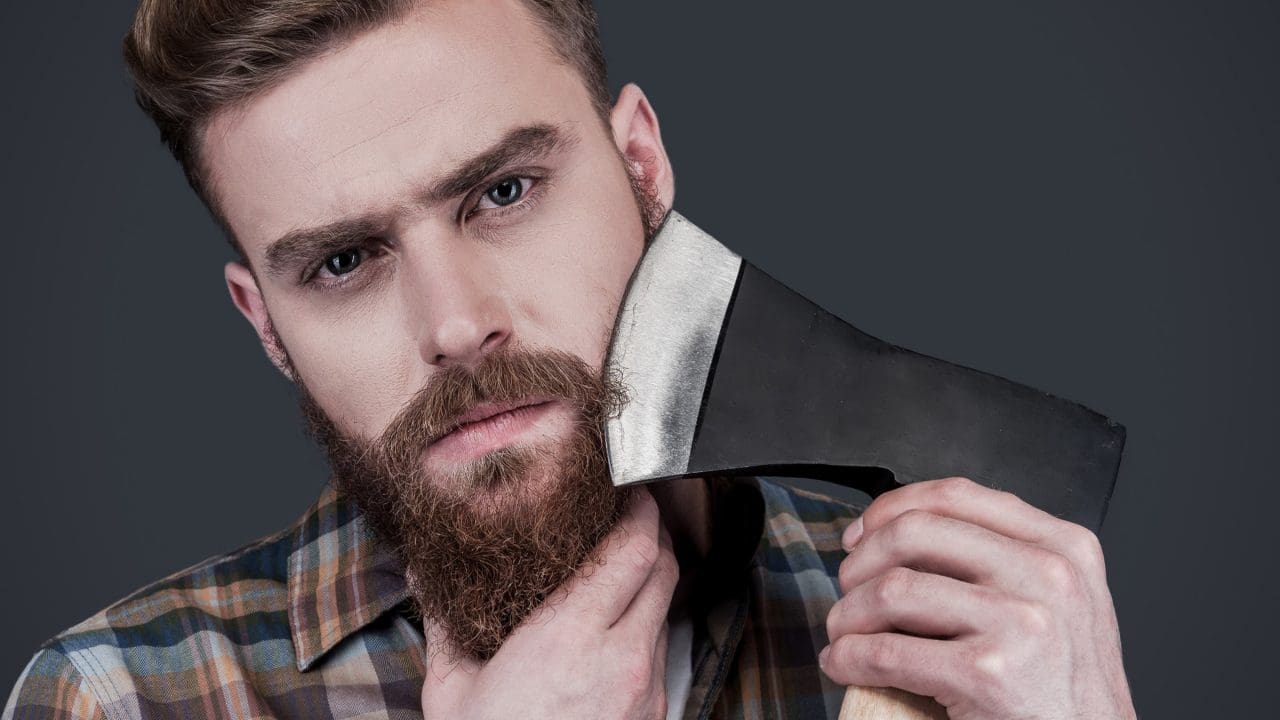 Are you wondering what a guy taking an axe to his beard has to do with growing your business with referrals and introductions?
You have to hear this quick, fun story about how a financial rep generated the most referral activity he ever had in a 45-day period AND had a ton of fun doing it.
More importantly, his clients had fun with the entire process and he's still getting residual referrals and introductions without even asking.
READ MORE >