Month:
May 2016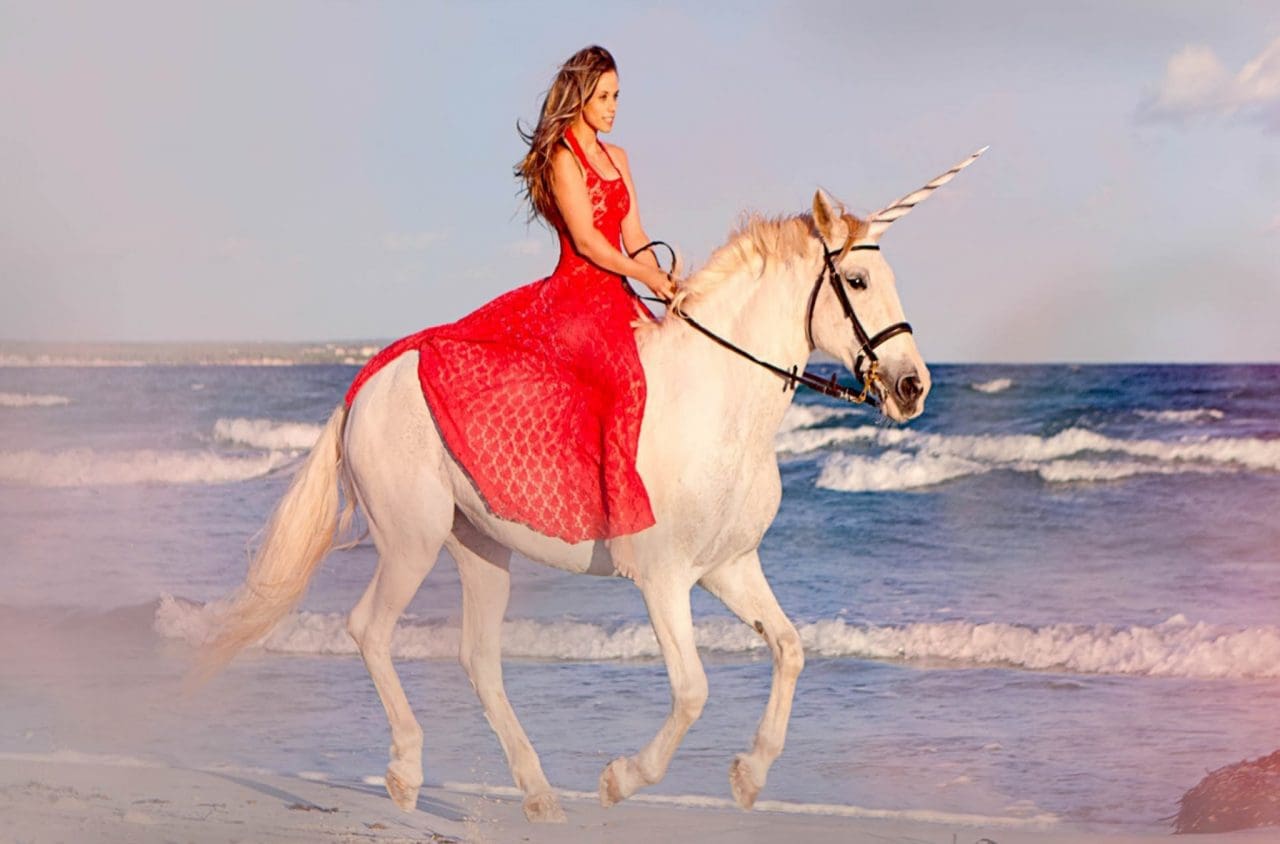 Is necessary to create a Unique Value Proposition? Not necessarily. Many writers and experts claim, "You must be unique to stand out in a crowded marketplace!" I know plenty of wildly successful businesses and professionals who would struggle to define what is unique about their offering.
The truth is, your prospects don't necessarily care "what makes you different." They really want to know "Why are you right for me?"
How you talk about your value is fundamental to your success. It's not a bad thing to create differentiation between you and others who do what you do. But more important than a Unique Selling Proposition is a Compelling Value Proposition; a value proposition that creates movement… that turns prospects into clients/customers.
READ MORE >