Month:
November 2015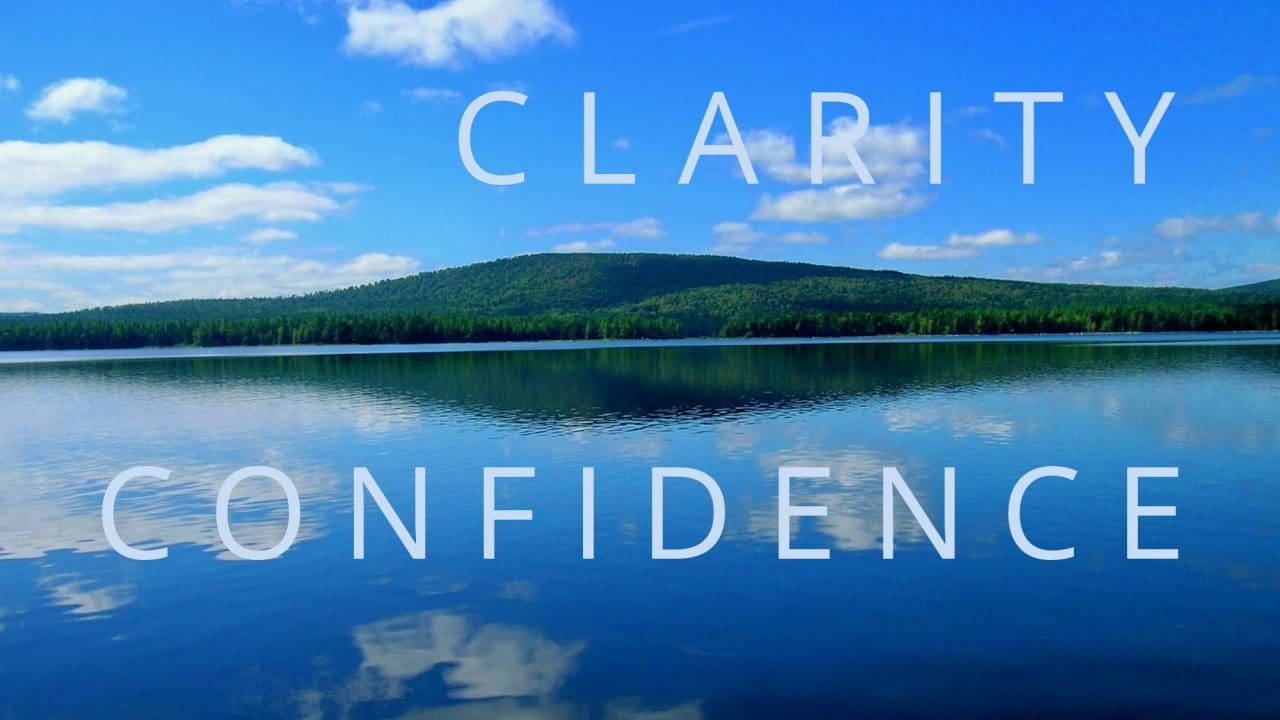 When you gather with friends and family over the coming days and weeks, and they say to you – for the 10th time – "What is it that you do again?" Here's something you can say that could easily spark a further conversation – either then or down the road when the timing is right.
READ MORE >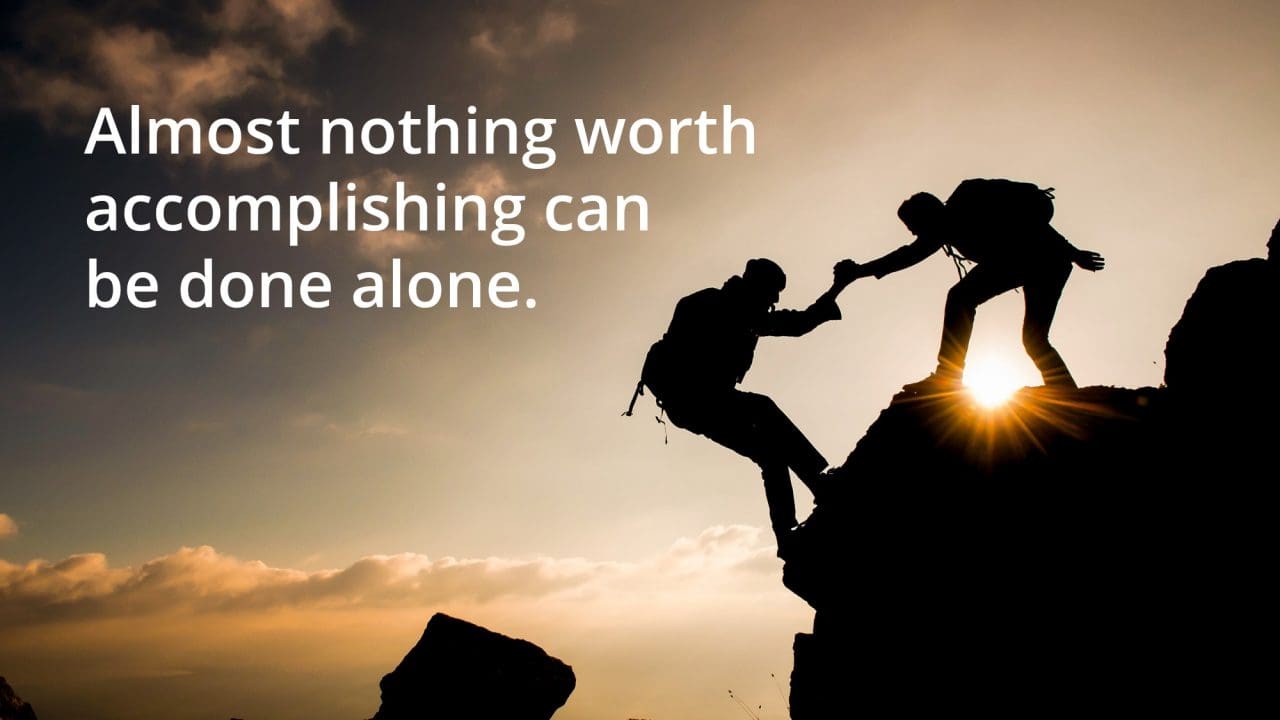 Perhaps you already know that power of having an accountability buddy – someone whose job it is to not let you fail and vice versa; someone who holds you accountable and then helps you celebrate. Or maybe you get the concept, but haven't yet found that person.
For either scenario, here are 6 keys to setting up and maximizing the relationship for winning results for both you and your buddy – as well as a simple action you can take to get started right away – so 2016 is your best year yet.
READ MORE >