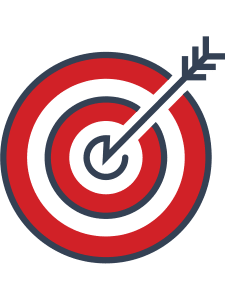 Congratulations!

You are now enrolled in The Cates Academy.
We know you're anxious to start multiplying your best clients, so here's what to do next: 

1. CHECK YOUR E-MAIL. Within the next 15-20 minutes, you will be receiving several e-mails from us, including your receipt, instructions for next steps, and your login credentials.  
*** NOTE: The e-mail with your login credentials is system generated and may be blocked by your SPAM filter. If you don't receive this email within an hour, check your junk mail folder. If you still don't have it, give us a call at (301) 497-2200 and we will retreive it for you.  
2. LOG IN TO YOUR ACCOUNT. Let's start growing your business together!  
3. TELL A FRIEND! Please don't keep The Cates Academy™ a secret! Click the social media icons below, or share this link with your friends and colleagues: www.TheCatesAcademy.com.