How One Advisor is Handling His Clients
April 8, 2020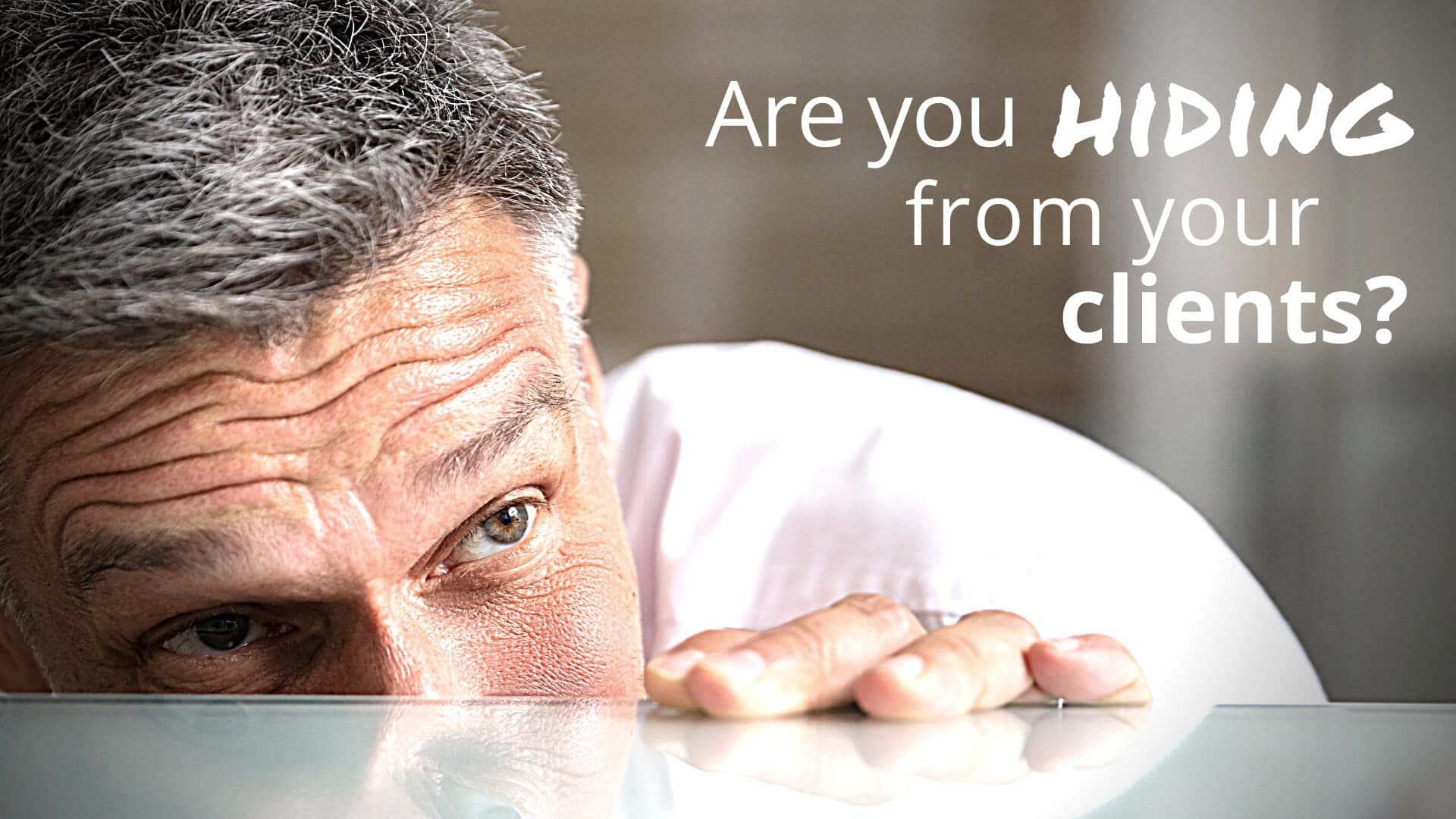 In a recent Zoom call with Gerry (a veteran advisor hailing from North Carolina), Gerry told me, "I'm trying to strike a balance between reaching out to my clients as a good listener – to do my best to ease their concerns – and suggest some important steps they should consider taking."
Can you relate to this balance? Yes? That's good. That means you want to be there for your clients and you also believe that you have further value to bring to them.
Can you talk about products and services? Can you mention referrals and introductions?
Personal Connection First
It was the following two lists of action steps that Gerry sent to me in an email that prompted me to reach out to him. This first list is related to making a personal connection.
I called all my investment clients first – knowing they'd want to hear from me ASAP. I wanted to hear the tone of their voice as they shared their thoughts so I could provide well-articulated responses – with them hearing my tone of voice. You can't do that with email correspondence.

I then went through my complete database and reached out to everyone with either a phone call or an email.

When I got a client on the phone, I just let them talk as much as they needed.

I learned how to run a Zoom meeting.

I bought a roll of stamps and sent many clients handwritten notes.

I told folks to contact me anytime at my home office regardless of normal business hours.

I limited the amount of emails I sent out to my clients, knowing they were probably receiving a ton of emails for many other sources.
Value Connection Second
"For many clients – when appropriate – I suggested that they consider the purchase of some term life insurance."

We know your assets are down. You took a hit. We all took a hit. It's going to come back. The good news is that you have a lot of cash value in your permanent life insurance policies. And that will continue to grow, albeit slowly. I would suggest we take a look at some term insurance to close the gap should something – God forbid – unexpected happen to you.

"I also wanted to plant the seed for creating referrals down the road – when they were ready."

I'm wondering what it would take for me to become referable in your eyes. I want to make sure that if and when you identify someone who might benefit from the work I do, that you'll feel totally comfortable in making that introduction.
This conversation is producing three main outcomes for Gerry:
Some are telling Gerry that they already think he's referable and would, "Definitely keep an eye open."

Some immediately think one or two people to introduce to Gerry.

Some reveal needs that they had not previously discussed.
If You Have a Rope – Would You Throw It?
If you had a client who had fallen into quicksand and you had a rope, would you toss them one end and start pulling?
I suspect you would. YOU provide important value to your clients. While you want to be sensitive to the challenges that everyone is facing, you simply must be bold about your value – bringing your value to your current clients and prospects, as well as multiplying your best clients.
Speaking of Multiplying Your Best Clients, do you have this guide yet?
www.ExponentialGrowthGuide.com
Are you prepared for the greatest prospecting opportunity in decades?
Between COVID-19 and the volatile stock market, our industry is reeling. Yet in the midst of this crisis, there's opportunity.
Did you know that many advisors acquire significant numbers of new clients after a downturn in the market? In fact, I believe that the advisors who proceed correctly will experience the greatest prospecting opportunity in over 20 years.
If you are ready to turbo-charge your client acquisition process, check out the 3 highly-customizable 1:1 coaching programs that we offer.



To learn more about our 1:1 coaching packages, visit

www.CoachCates.com.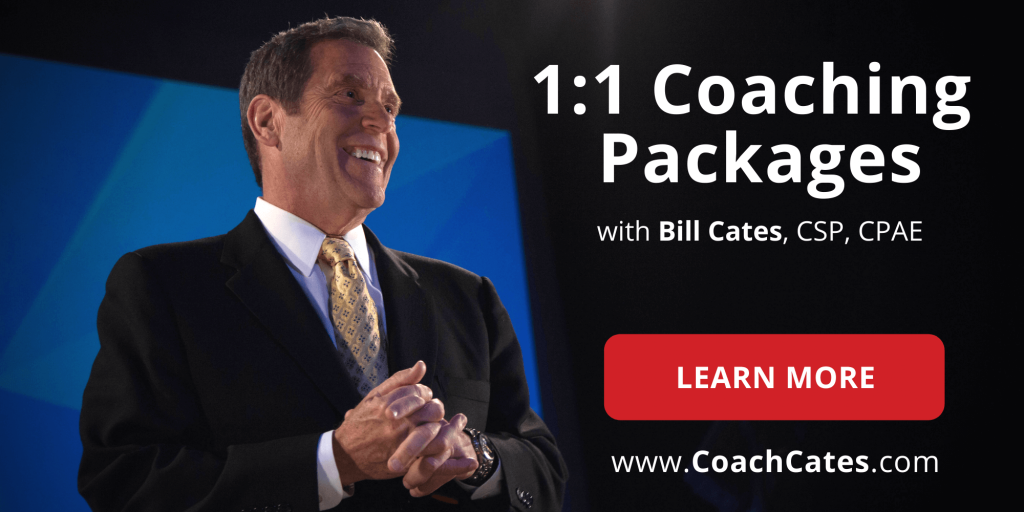 What Our Clients Are Saying
"Before our coaching started, I was using an email method to contact prospects that just plain stunk. No responses. Not even negative responses. After one call with you, I revamped my message and have already secured 2 new clients. Unlike past coaches, YOU are actually making me money!"

Dennis O'Keefe, CFP
Successful Money Strategies, Inc. (Fall River, MA)
"I have revised my business development roadmap off of your tools and guidance, and we are off to a roaring start in 2020. Our pipeline is stronger and deeper than it has ever been. The way I interact with COI's and prospects is 180 degrees from where I started."

Ryan Weissmueller
President – Fintrepid Solutions (Scottsdale, AZ)