Month:
November 2022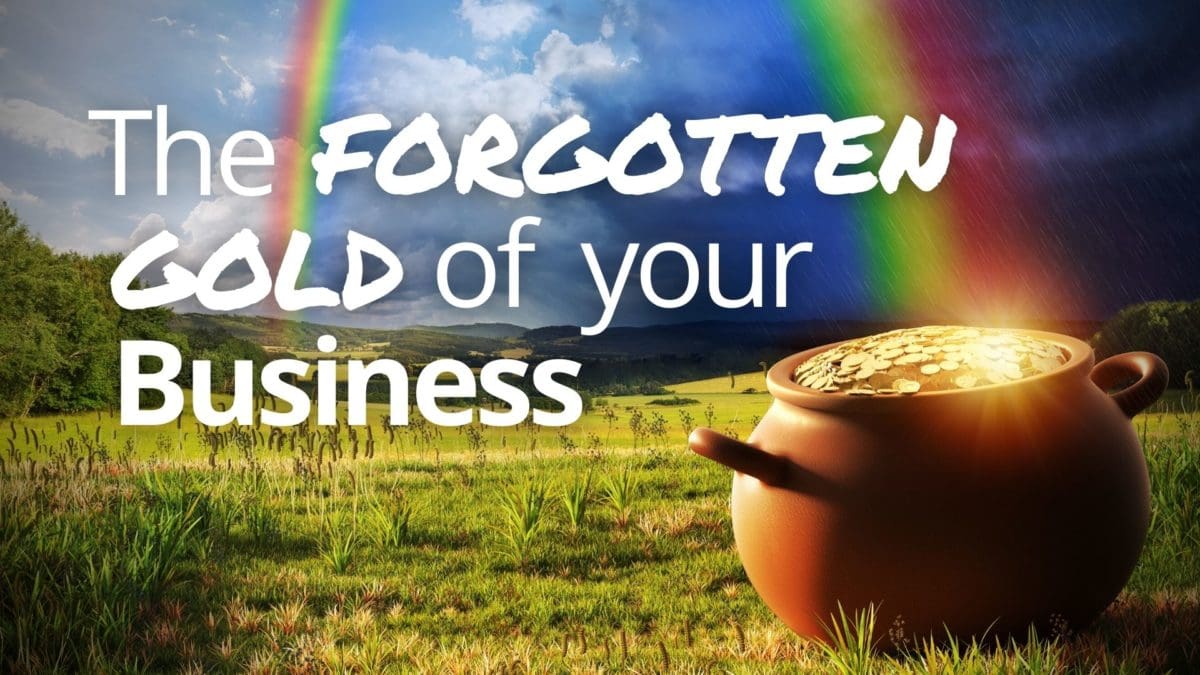 The lifetime value of our clients is not just how you may serve them over a lifetime, it's also who they can introduce you to over the lifetime of the relationship.  You may be missing opportunities to: 
READ MORE >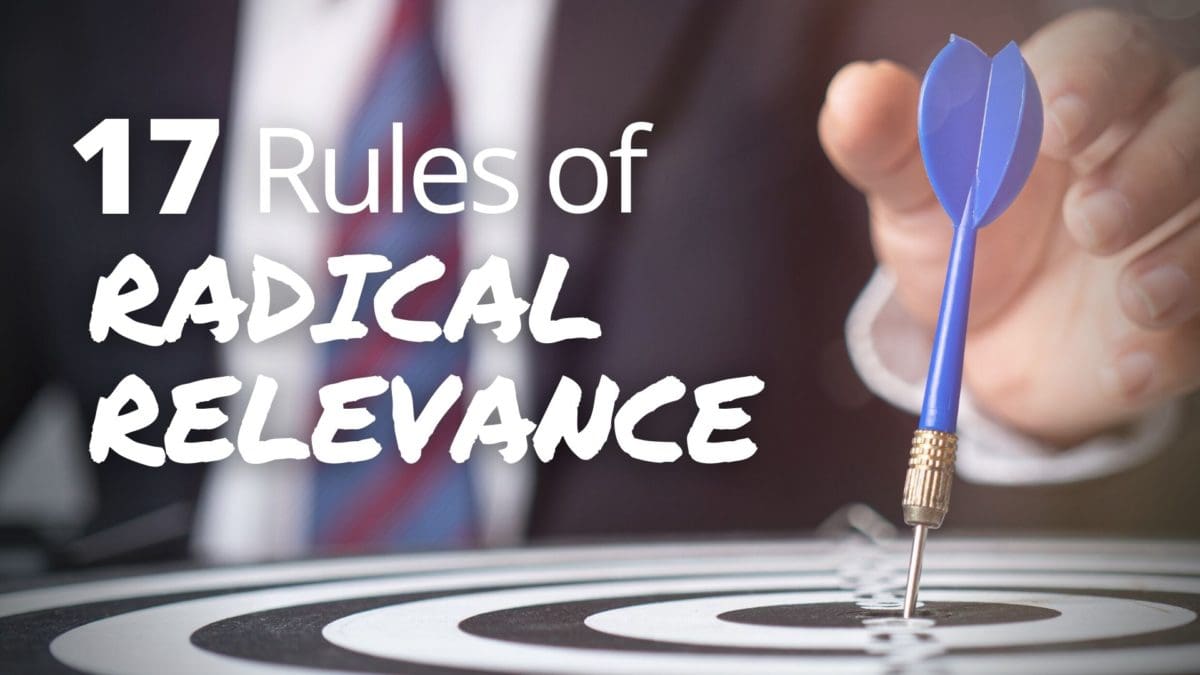 One might argue that if your business doesn't remain on the cutting edge of relevance, its doomed to extinction (or at least lackluster performance over time).
Taken directly from my book Radical Relevance, here are the 17 Rules of Radical Relevance. Don't follow them at your own risk.
READ MORE >