Month:
June 2022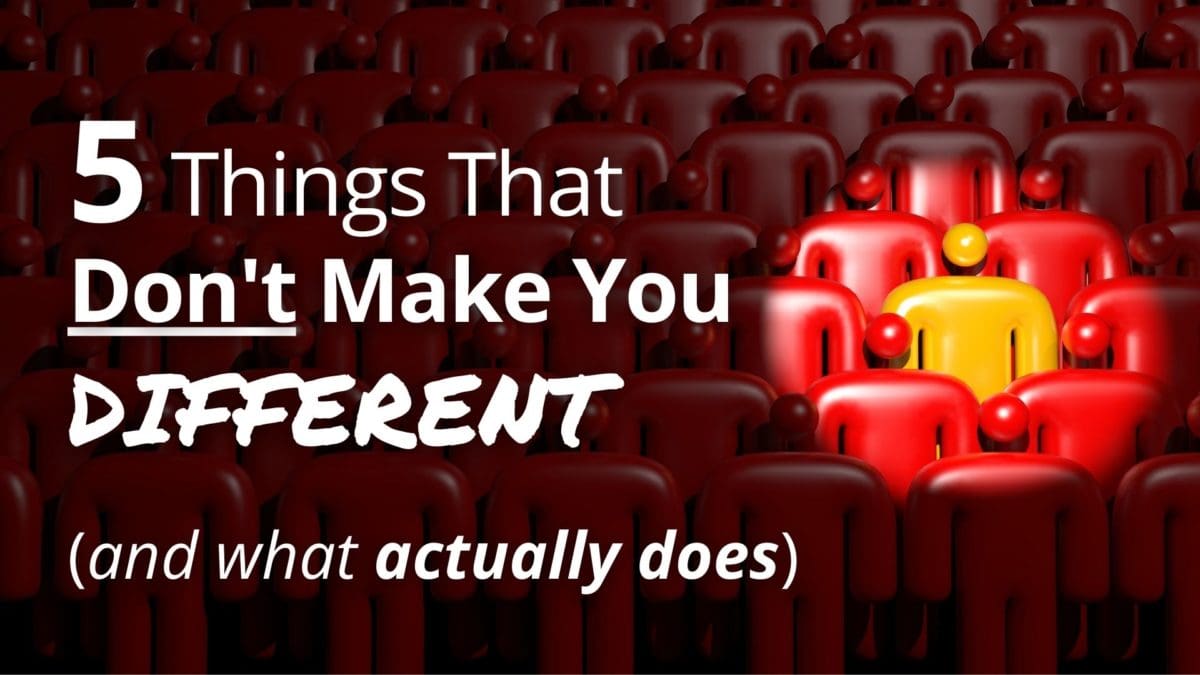 Your prospects want to know if you're right for them. With that said, if you're going to talk about what makes you different, I suggest you find something that actually sets you apart from other advisors.
READ MORE >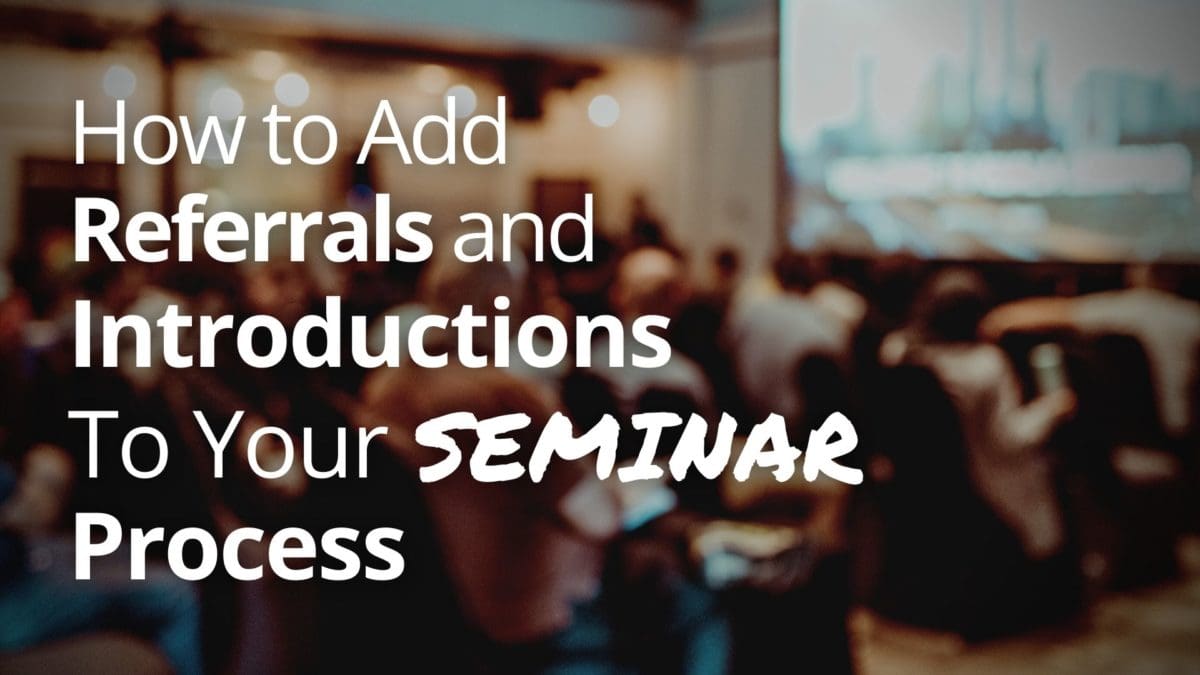 The seminar environment can be a powerful way to add value to your existing client relationships AND position yourself as a valuable resource to prospective clients. 
READ MORE >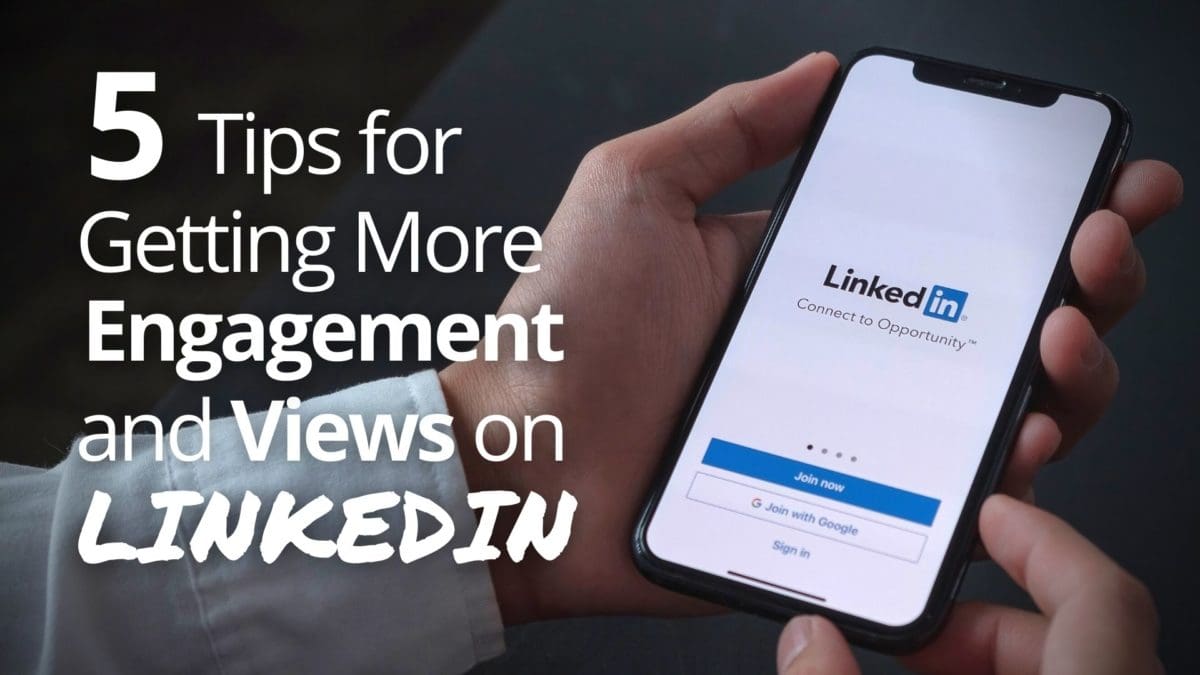 LinkedIn's primary goal is to keep people on the platform.  Keeping this in mind at all times will impact what and how you post, and therefore, increase the likelihood your posts will gain more traction.
READ MORE >