Month:
October 2018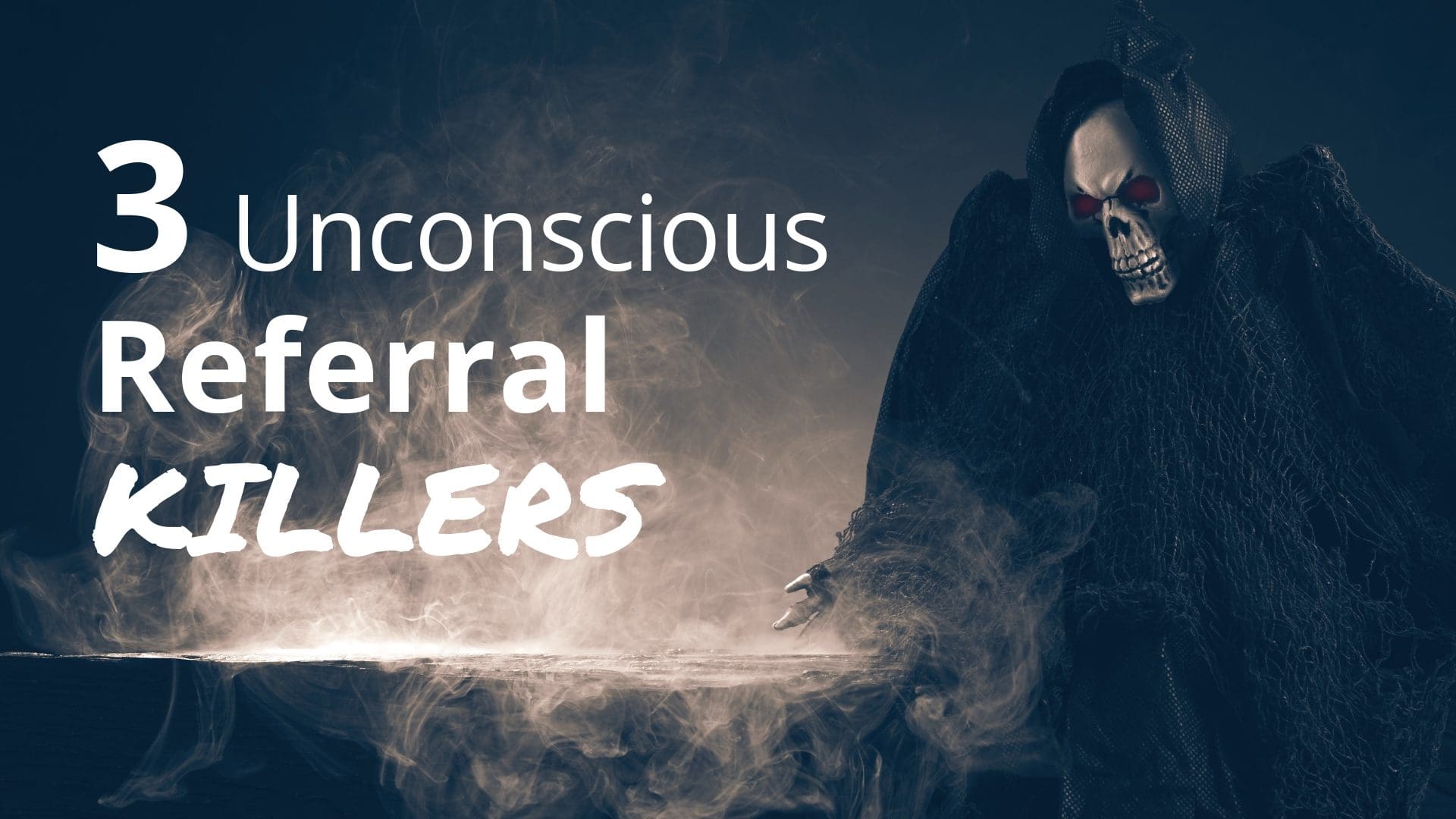 You know what scares the pants off of me? A missed opportunity for a referral. Unfortunately, I see professionals falling victim to these 3 unconscious REFERRAL KILLERS way too often. The scary truth is, if you're making any of these super-common (and easily avoidable) mistakes, you're probably inadvertently sending all the wrong messages to your clients … and killing your chances for getting introduced.
READ MORE >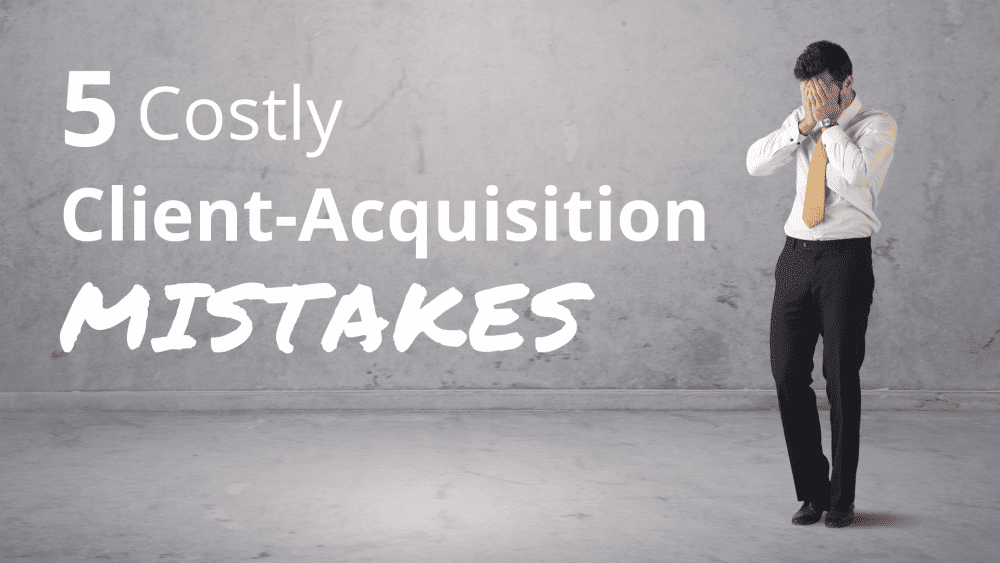 Sometimes the strength of a great introduction makes the "sales process" quick and painless. Your prospect knows what you do, wants what you have to offer, and is ready to take action. If this does not happen for you with at least 10-20% of your prospects, you probably aren't securing strong enough introductions.
Here are 5 typical and costly mistakes I see professionals making in their efforts to convert a prospect into a client (and how to avoid them).
READ MORE >