Month:
September 2018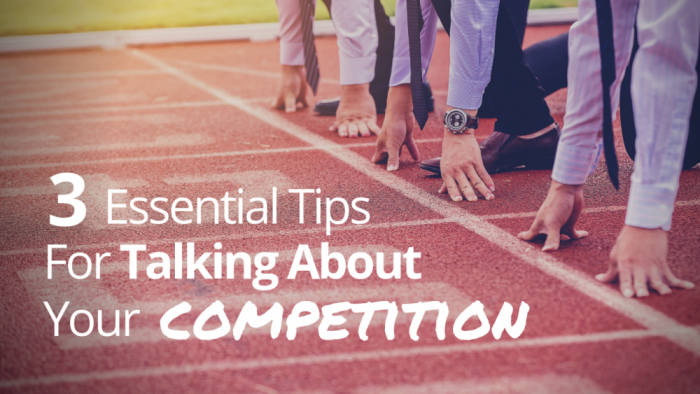 I have a colleague who told me that he never pays attention to his competition. He doesn't care what they do. He just focuses on his business. On the other hand, knowing your competition can certainly be useful.
Here are three views on talking about your competitors for you to consider and apply to your business. You'll see that they are not mutually exclusive; but can (and should) be blended together for maximum effectiveness.
READ MORE >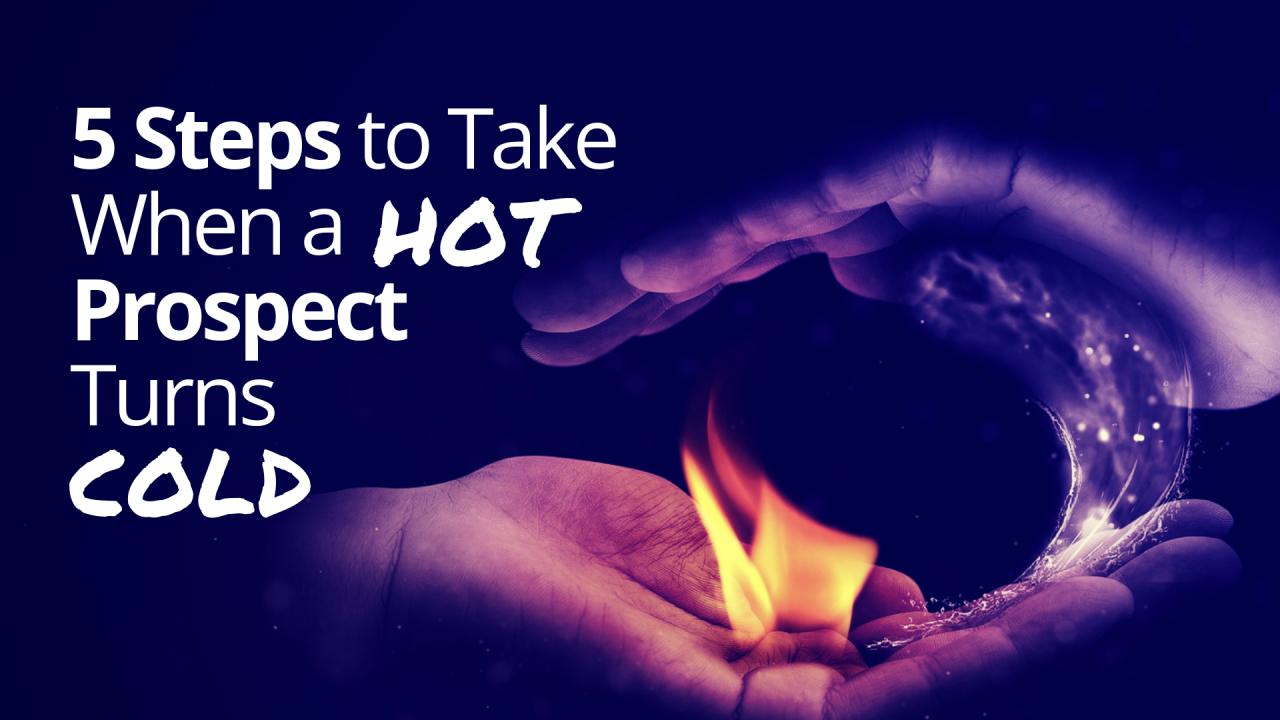 Don't you just hate it when a prospect, seemingly very interested in the work you do, suddenly stops returning your calls and e-mails without an explanation as to why? Regardless of the reason why they "froze" in the first place, here are 5 things you can do to thaw out these cold prospects.
READ MORE >