Month:
December 2017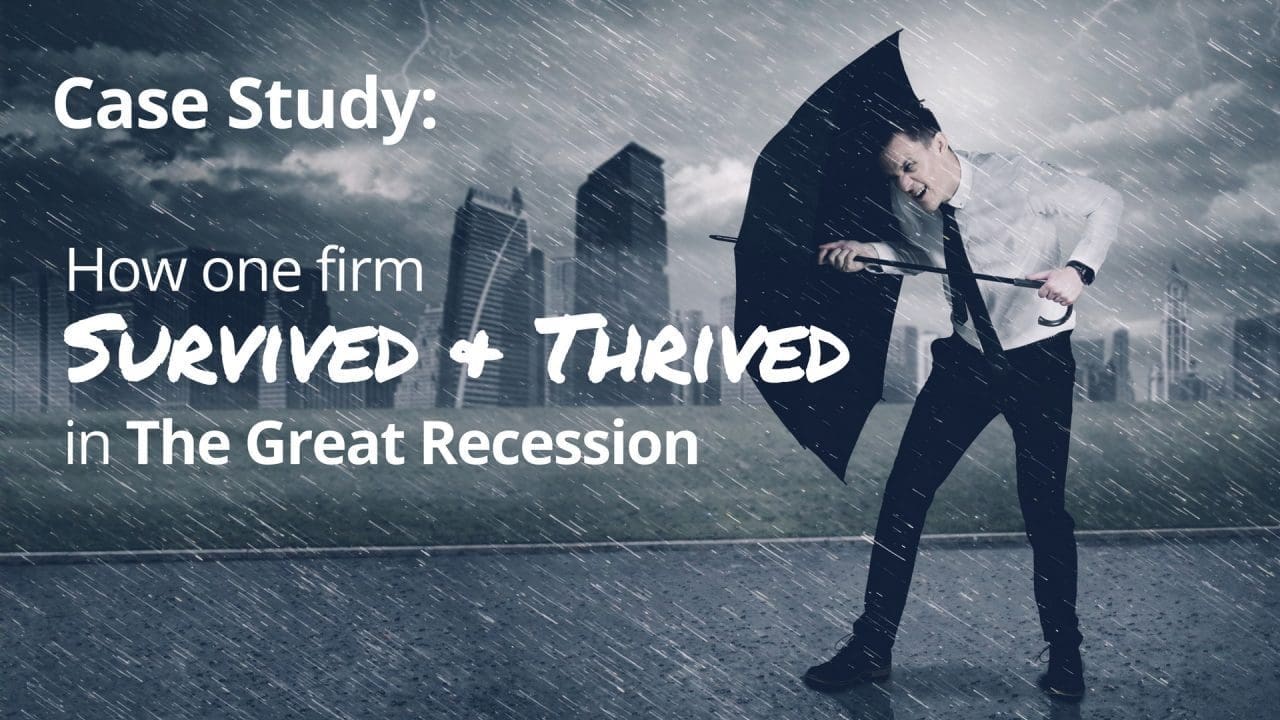 "Sometimes change to an industry can come so fast that you'll wake up one day and wonder what planet you're on. That's what happened when services such as Napster, Uber, and Netflix burst onto the scene."
Then Craig got super serious and added, "We must always be ready to justify, defend, or reframe our value to our prospects and customers or we'll die a fast death in the marketplace."
You simply must read this excerpt from my new book; an interview with Craig Strent, CEO of APEX Home Loans. Craig is a creative thinker who has built a successful business.
READ MORE >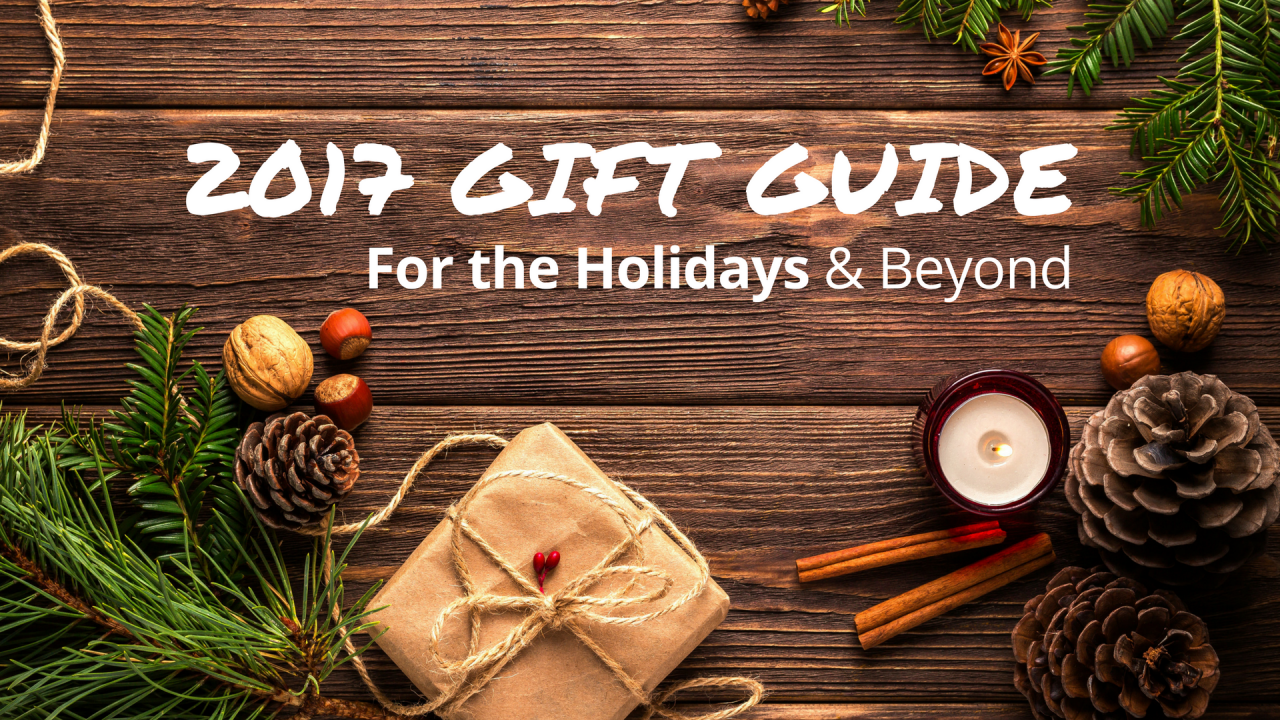 Tis' the season of giving! Although it's important to show your appreciation year-round, sending reasonably-priced gifts during the holidays can go a long way in keeping you engaged with your clients and centers of influence, while continuing to…
READ MORE >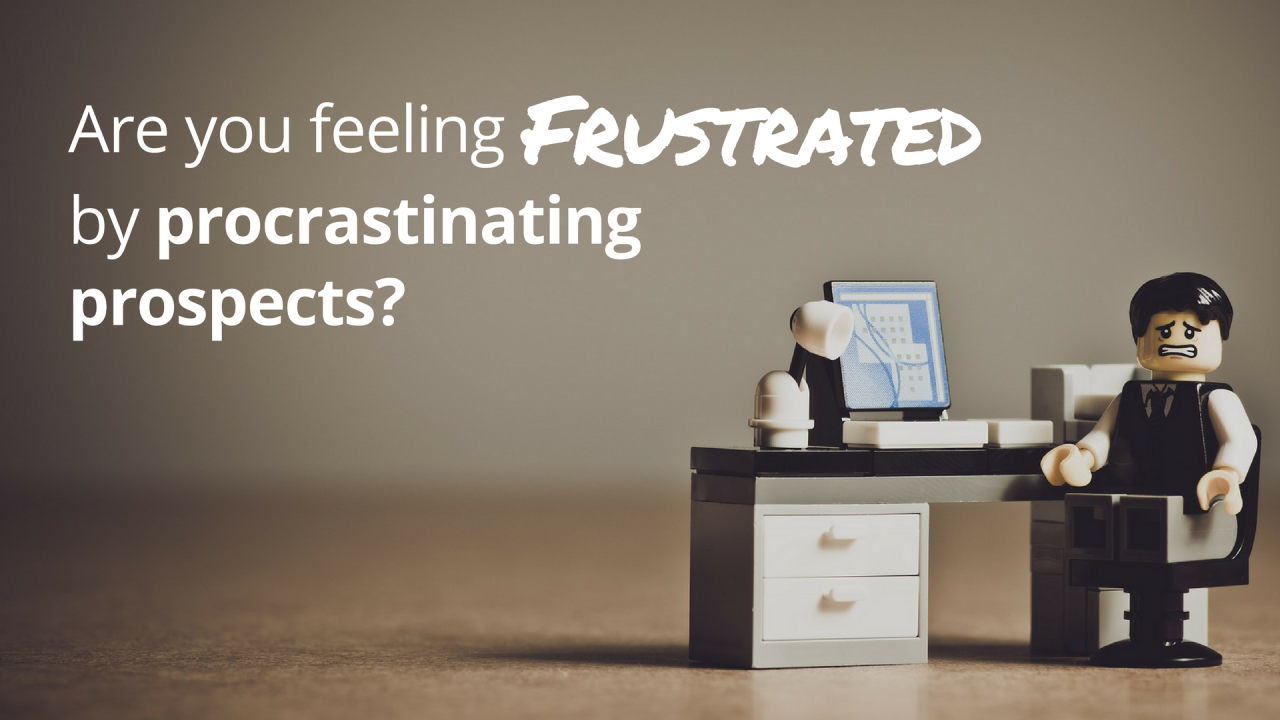 What does it take to get your prospects and clients to take action? It's a complicated answer, but this blog will simplify things for you a bit. The first question to ask yourself, "Is the problem I'm trying to solve Latent or Blatant? Second question, "Is this problem Aspirational or Critical?"
Click to see the diagram that will give you a fresh perspective on how to approach prospects and clients – to move them to take action.
READ MORE >