Month:
February 2017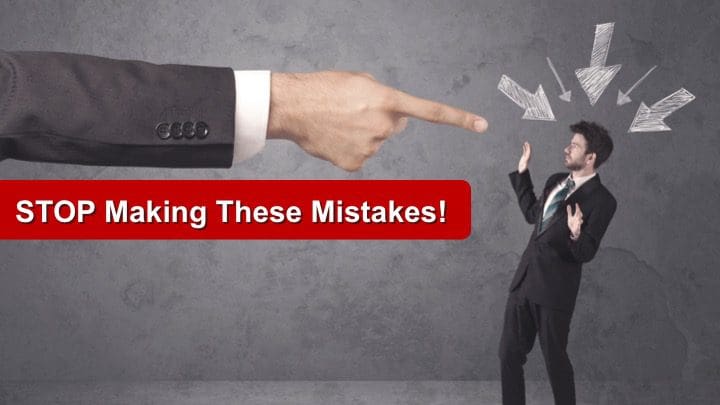 At my live presentations, every time I make a blanket statement about the right or wrong way to do something, someone comes up after my talk and say, "You said not to ______. I've been doing that for 15 years and it still works."
My response is simple, "Then keep doing it. If it's legal, ethical, moral, and everyone wins, then keep on keeping on." I mean, who am I to stop someone who is getting the results they want.
With that said, I feel pretty strongly about these to mistakes that I see people make all the time.
You'll have to click over to the blog to get the skinny, but here's the gist:
Mistake #1 – Making Referrals All about You
Mistake #2 – Being Way Too General with Your Request
READ MORE >