Month:
September 2015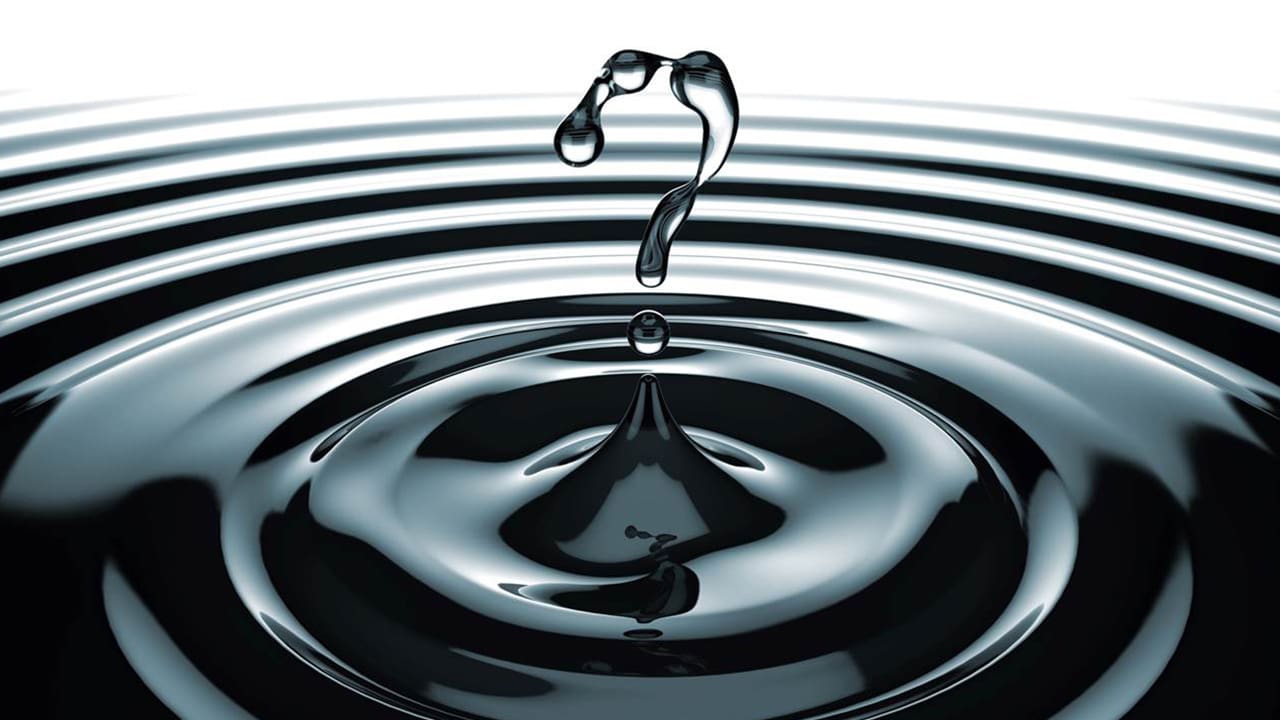 Okay. Okay. How many times have you heard that you need to ask your prospects and clients good questions? And I suspect you do that. Perhaps you have read some of my previous posts about asking High-Value Questions. A High-Value Question is a question that brings value to the process. The best High-Value Question is one that brings value to both the prospect/client and you at the same time. Here are a few High-Value Questions I'd like you to consider…
READ MORE >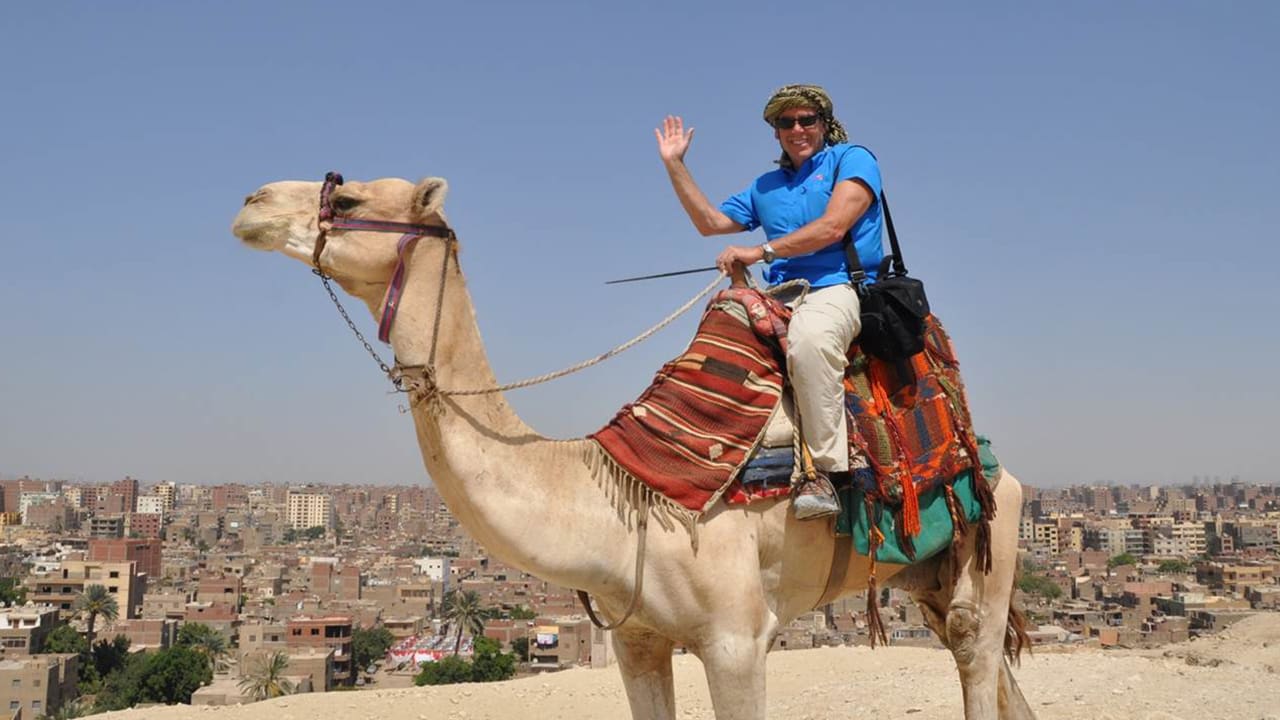 I just returned from a spectacular vacation in Egypt. Great history, camel riding, hot air ballooning, cruising down the Nile, and great people! As we passed through a number of areas with local street vendors and shop keepers, it got me thinking about sales do's and don'ts.
Most of the folks that I encountered managed to be both very persistent AND very polite at the same time. Below are some of the key points that I took away from their good (and bad) methods.
READ MORE >