Month:
April 2022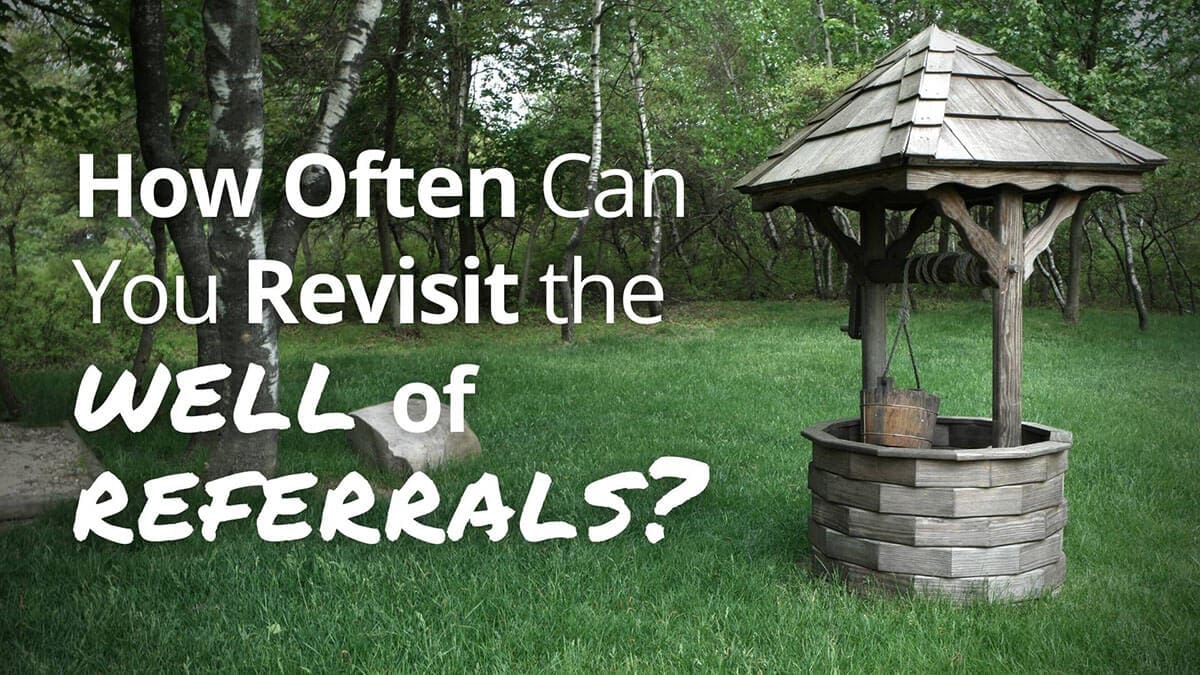 By Bill Cates, CSP, CPAE
On a recent group coaching call, one of the members of our elite group told us how he had used the VIPS Method™ to generate several introductions that turned into new clients. (The process works – if you work it).
He asked, "I want to go back to this client and ask again, but I'm not sure if or when I should do that." The good news is that you can continue to ask clients for introductions, but you have to be mindful of two very important things.
READ MORE >